Hr Library
Three days in office is optimal hybrid working arrangement

www.personneltoday.com | Ashleigh Webber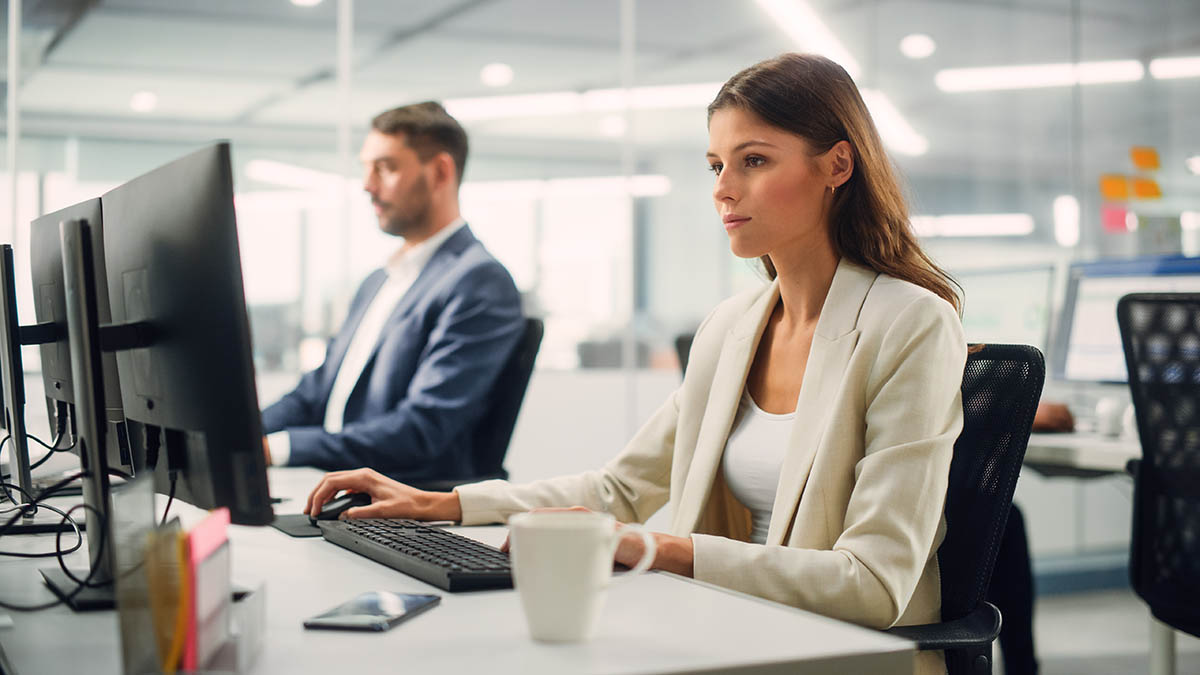 Three days a week in the office is the optimal hybrid working arrangement for culture and performance, research into employees' experiences has found.
A study looking into the experiences of 1,400 full-time workers in desk-based roles found that people who spend three days a week in the office are more likely to have career development conversations with their manager and generate new ideas, while those in the workplace for four days are able to make faster decisions when faced with challenges or opportunities, and are more likely to agree that decision-making processes are transparent.
Employee engagement agency Ipsos Karian and Box found that 67% of full-time desk-based workers are spending three or more days a week at their employer's location. Two in five of these work in the office full-time.
Only half of those polled were spending their preferred amount of days in the office, suggesting organisations' hybrid working arrangements are not meeting the needs of their people.
Ghassan Karian, CEO of Ipsos Karian and Box, said: "In the responses to our survey, three days in the office came out as the optimum solution. It strikes the right balance that realises the benefits of office working for both employer and employee, while also giving individuals the ability to think, work and manage their home lives in a flexible way."
When employers give their staff flexibility over the days they want to spend in the office, only 35% spend two to four days in the…
Click Here to Read more /Source link