Hr Library
Three lines of defence against burnout at work

www.personneltoday.com | Sophy Pern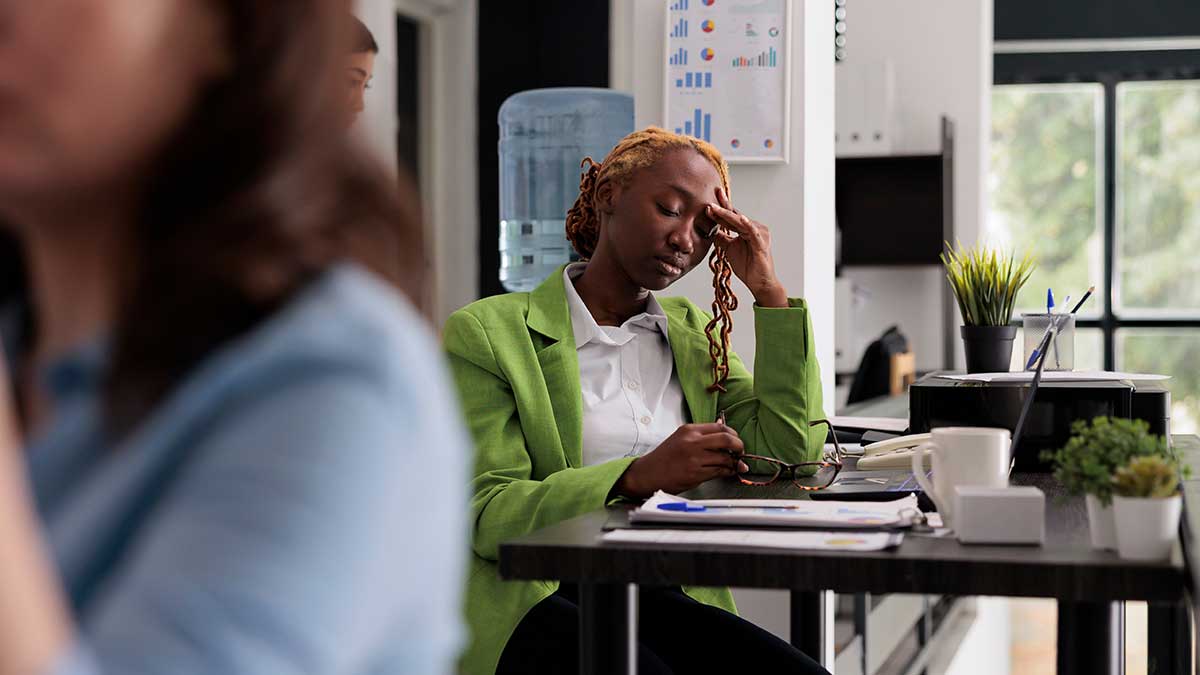 Burnout interventions often fail to work as intended because employers tend to focus on risks to individuals, rather than the organisation-wide factors that affect staff wellbeing. Sophy Pern outlines three lines of defence.
It would be hard to find a chief people officer or HR director today who does not have burnout logged as a significant risk.
Last year, top leaders across organisations such as Starbucks, Pinterest, and American Airlines quit as a result of burnout, and in January, Jacinda Ardern, the former prime minister of New Zealand was even viewed as a casualty following her resignation speech.
Entire organisations are affected. In a global survey of 10,243 workers by US think-tank The Future Forum, 42% of global workers reported burnout – a 2% rise from the previous quarter and its highest figure since May 2021, during the pandemic.
Unsurprisingly, there is now a huge emphasis on wellbeing. Leading business schools such as IE University in Spain have created centres for health and wellbeing. A plethora of resilience-building modules are woven into leadership development programmes, and the growth in employee assistance programmes, mental health first aiders, and wellbeing coaches is exponential.
The effectiveness of all of this is hard to measure. But it is hard to argue that it is working.  A Deloitte survey last year found that 81% of C-suite leaders identified themselves as health-savvy, while just 31% of employees agreed they were. Meanwhile, a…
Click Here to Read more /Source link