Hr Library
Tips for Properly Filing an EEO-1 Report

rss.shrm.org | Leah Shepherd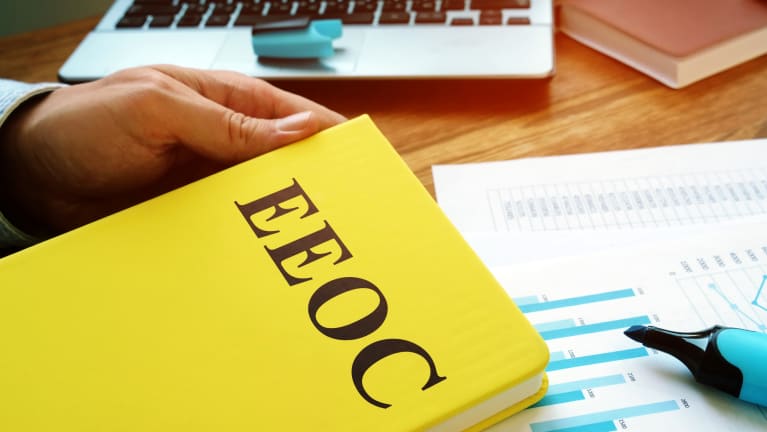 The U.S. Equal Employment Opportunity Commission (EEOC) recently released an updated instructional booklet to help employers properly fill out their 2022 demographic data on the EEO-1 form.
"We've worked to modernize the collections and improve the quality of data collected," Kimberly Essary, deputy chief data officer for the EEOC, said during a SHRM webcast on Oct. 4. The agency is "not requesting any new type of demographic data. It's the same categories that have been requested in past collections."
Private employers with 100 or more employees and federal contractors with 50 or more employees must submit annual EEO-1 reports through the EEOC's online filing system. State and local governments and public school systems are exempt.
Companies can start submitting their demographic data on the EEO-1 form on Oct. 31, and submissions are due by Dec. 5. After Dec. 5, the EEOC will send a "failure to file" notice, instructing employers to submit their data no later than Jan. 9, 2024, if they haven't done so already. After Jan. 9, no more reports will be accepted, and employers will be considered noncompliant if they haven't submitted their data already, Essary said.
Employers should pick a pay period between Oct. 1, 2022, and Dec. 31, 2022, to use to provide a snapshot of their employee demographics. They don't have to pick the same week that they used in the previous year's report, said Paul Guerino, director of the data development and information products division in the EEOC's…
Click Here to Read more /Source link