rss.shrm.org | Kathy Gurchiek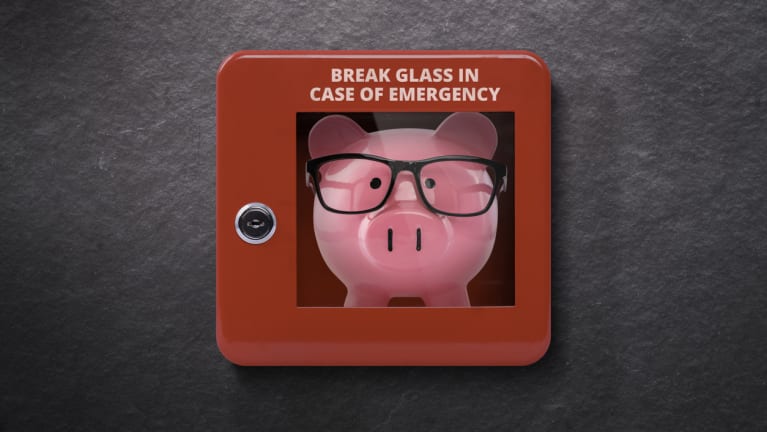 ​As with any initiative, there are a lot of important details to thoroughly and thoughtfully consider before establishing an employee relief fund (ERF).
"Carefully contemplating these considerations will also help answer the bigger questions about how to establish and administer the fund," said Laura Sorenson, chief people officer at First Watch Restaurants in the Sarasota, Fla., area.
She and other employers that have established their own ERFs offered the following recommendations:
Conduct research to understand the level of need within your workforce and ensure that setting up an ERF is the right choice, Sorenson said.
Her organization started its ERF in May 2020 to support employees and their families during the pandemic. It offers tax-deductible grants of $500 to employees experiencing "extraordinary hardship." In 2022, the ERF distributed more than $100,000 to 230 employees affected by Hurricane Ian.
Work closely with your senior leadership team and get insights and alignment from the right stakeholders to determine how you want to establish the fund—private foundation versus public charity—and administer it, whether by outsourcing its administration or handling everything internally, Sorenson said.
Ensure that you're in full compliance. "These types of funds are governed by several different laws and IRS regulations," Sorenson pointed out.
Decide how this benefit will be funded. It could be through a one-time or periodic gift from the employer, employee…
Click Here to Read more /Source link