Hr Library
TO THE NEW launches SportsClub to foster team engagement and wellbeing, ETHRWorld

hr.economictimes.indiatimes.com | www.ETHRWorld.com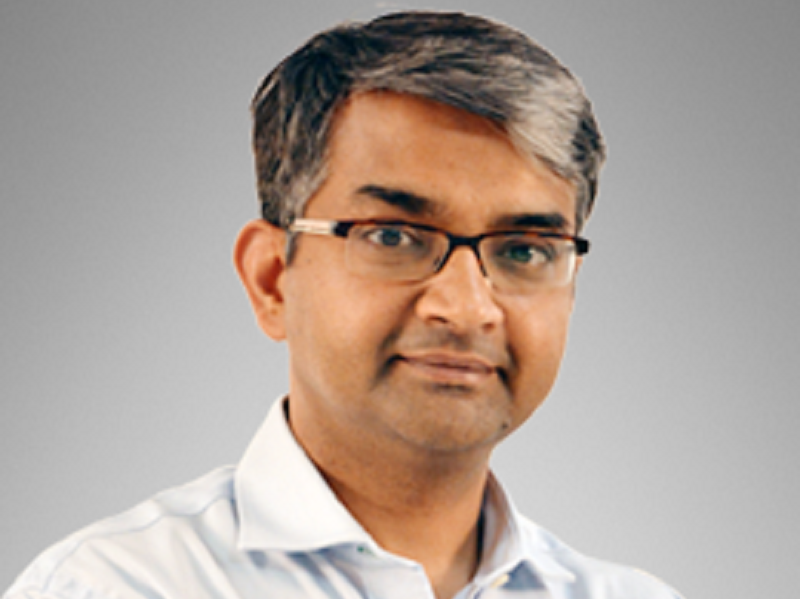 TO THE NEW, a digital technology service company, has launched an in-house SportsClub that aims to provide opportunities for building employee communication and connection among team members who didn't actually get a chance to bond over nearly two years due to the pandemic.
Knowing the fact that sports nurture a growth mindset, the SportsClub programme encourages employees, called Newers, to participate and strikes a healthy balance of coordination and collaboration among employees from different Business Units within the organisation.
The SportsClub was recently set in motion with an inter-company cricket match that saw overwhelming employee participation. The company, with over 2,200 employees, plans to add table tennis, softball, badminton, chess and volleyball tournaments to the list, according to a statement.
Such initiatives go beyond winning or losing; it is about spending time together, having good team spirit, and excellent communication to attain a set common objective, as per the statement.
Narinder Kumar, Co-Founder and COO, TO THE NEW, said, "Sports is not a mere medium to achieve fitness goals, but it also helps in de-stressing from work. The varied outdoor events planned by our SportsClub will be a fantastic way of instilling teamwork and camaraderie at work."
"The SportsClub will give all our Newers a platform to stretch their potential off work, increase…
Click Here to Read more /Source link