Hr Library
Top CEOs of IT companies earn up to Rs 82 crore in FY23, ETHRWorld

hr.economictimes.indiatimes.com | www.ETHRWorld.com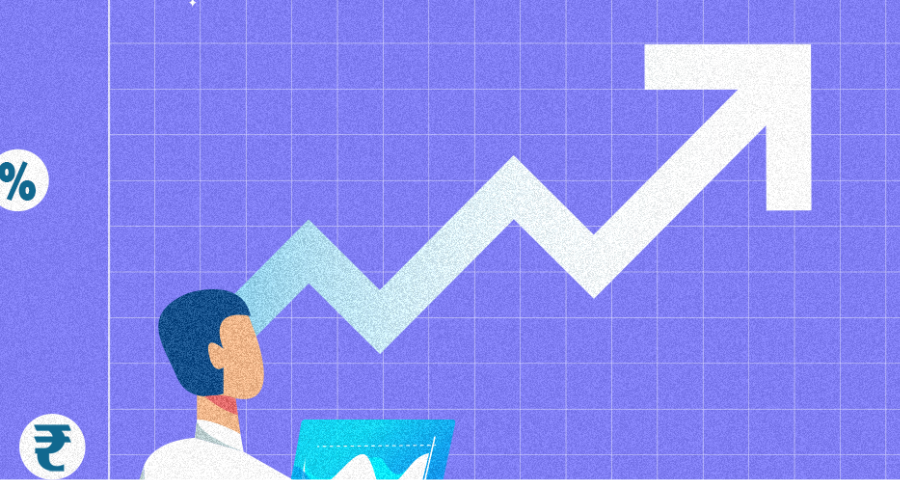 The corner-office executives in the IT space received hefty paychecks during the previous fiscal year with Wipro chief leading the pack.
Wipro CEO Thierry Delaporte took home a remuneration of $10 million or Rs 82.2 crore during FY23. Delaporte is also the highest-paid CEO among his IT peers in FY23. During FY23, the shares of Wipro fell nearly 38%, while it saw its PAT dip by 7% during the same period.
Delaporte is followed by HCL Tech chief C Vijay Kumar, drawing a salary of Rs 28.4 crore in the fiscal 2023. Infosys CEO Salil Parekh has made a total of Rs 56.4 crore during FY23, which is a fall of 21% from fiscal 2022.
Former TCS CEO Rajesh Gopinathan, who is now replaced by K Krithivasan, earned a salary of Rs 29 crore in the fiscal year 2022-23. This is an increase of 13% from the previous financial year and a whopping 427 times higher than the median remuneration paid to employees at the IT company.
Meanwhile, the shares of IT companies have seen muted performance on the Street in FY23. While Infosys declined 25%, TCS and HCL Tech stocks have dropped 14% and 6%, respectively.
The decline in the IT pack got only worse as we entered FY24, before recovering some losses in the last one month.
Only Infosys is in the negative so far in FY24, falling nearly 5%, while Wipro is the top gainer with 10% gain. The shares of TCS and…
Click Here to Read more /Source link