Hr Library
Traditional v new age management: where do you sit?

www.personneltoday.com | Ashleigh Webber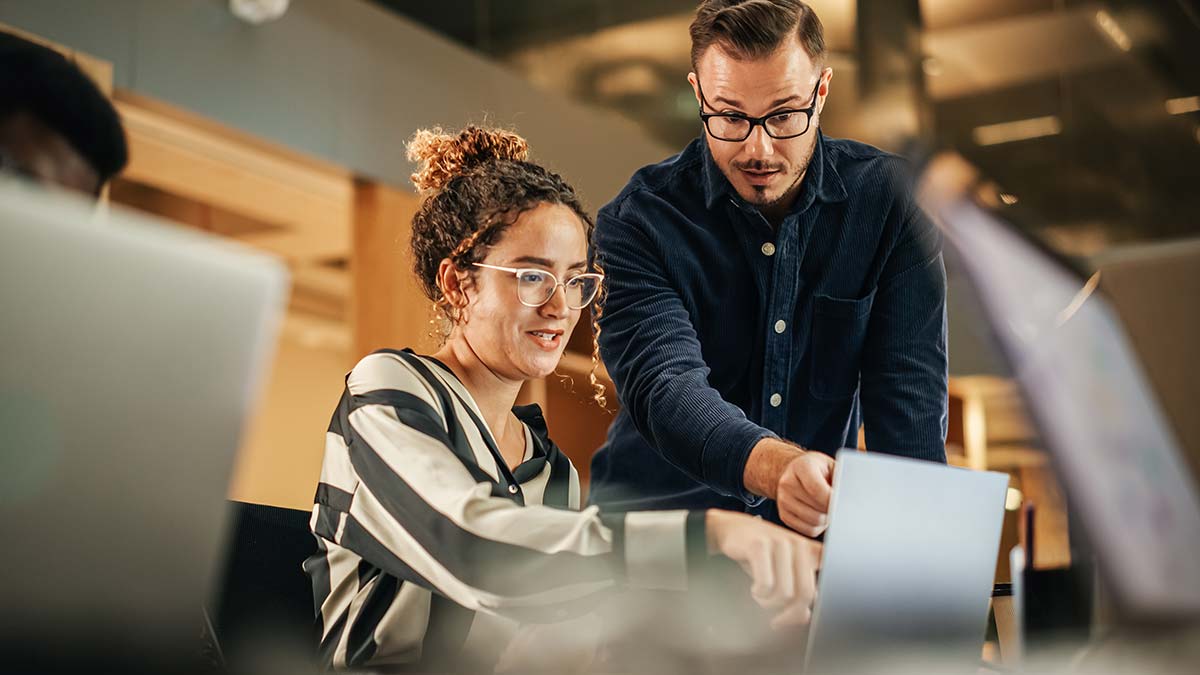 Do you consider your organisation to have a 'traditional' management style, or a 'new age' approach to management, and is it helping deliver your organisation's goals?
A debate hosted by Culture Amp as part of its Culture First virtual event this week explored the benefits and drawbacks of these opposing management styles and encouraged employers to consider whether their organisation's approach was working for them.
Alex Alvarez, lead people scientist at the employee experience platform, suggested that a traditional approach to managing people will often mean that employees  "pull together" to work on a common goal, which can be beneficial for productivity. Traditional approaches tend to be more hierarchical, where managers have oversight of different teams in their departments, and where everyone has a clear understanding of their roles and responsibilities
He said: "That brings more consistency… there is less variability when it comes to outcomes and expectations because you have a clear management style.
"There is more synergy, which can only improve performance and productivity."
He said that a traditional management approach can be easily scaled up as an organisation grows, as this structure can be replicated across teams and departments.
He suggested that this could be seen as "more important in challenging times", as having a clear chain of command could allow an organisation to make decisions quickly "because you don't need to…
Click Here to Read more /Source link