Hr Library
Two days office mandate for Zoom employees

www.personneltoday.com | Rob Moss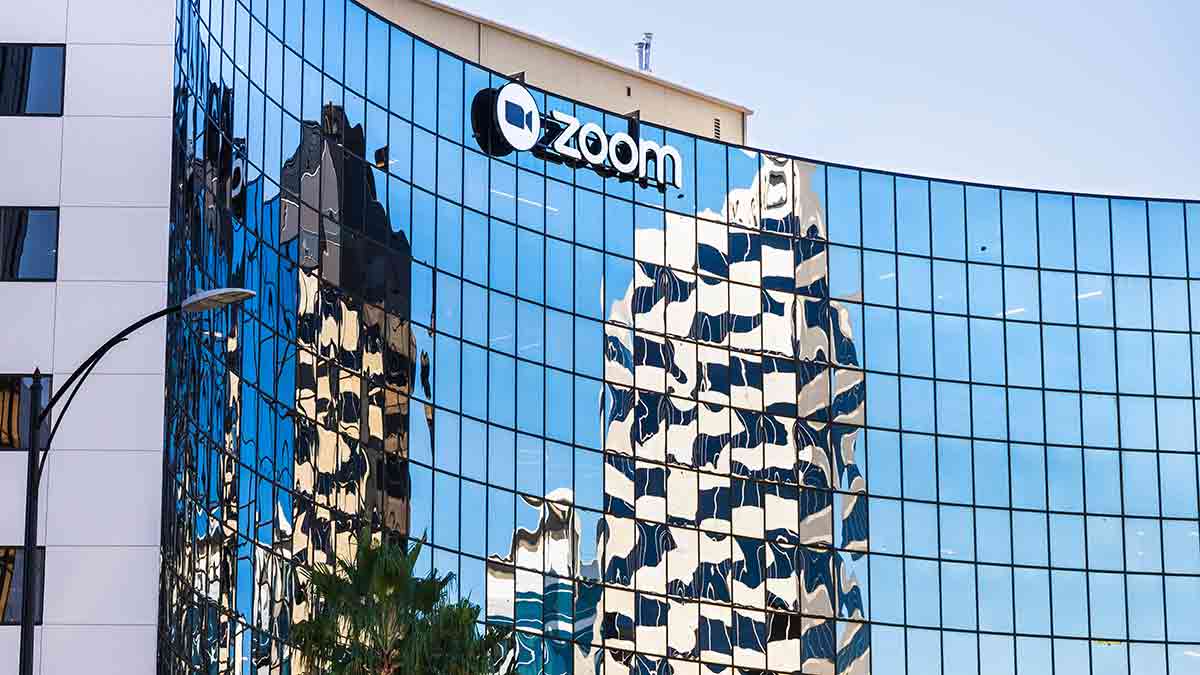 Zoom has issued a mandate for all staff who live within 50 miles of the office to attend the workplace at least twice a week, joining tech giants such as Google in encouraging more in-person attendance.
The San Jose video conferencing company, which rose to prominence during the remote working revolution created by the pandemic, said the office working mandate was part of a "structured hybrid approach".
The office mandate affects around 8,000 employees working at 12 locations worldwide, including in the UK where it has about 200 staff and offices in London.
A Zoom spokesperson said: "We believe that a structured hybrid approach – meaning a set number of days employees that live near an office need to be on-site – is most effective for Zoom. As a company, we are in a better position to use our own technologies, continue to innovate, and support our global customers.
"We'll continue to leverage the entire Zoom platform to keep our employees and dispersed teams connected and working efficiently."
A spokesman said that in the UK "employees who live within a reasonable commuting distance of an office are required to come in a select number of days a week on designated team days".
Last week, Google announced that it was offering a $99 summer special rate at its on-campus Mountain View hotel to coax staff back to the office.
"Just imagine no commute to the office in the morning and instead, you could have an extra hour of sleep and less friction," an…
Click Here to Read more /Source link