Hr Library
Two in five HR leaders need three years to prepare for AI

www.personneltoday.com | Ashleigh Webber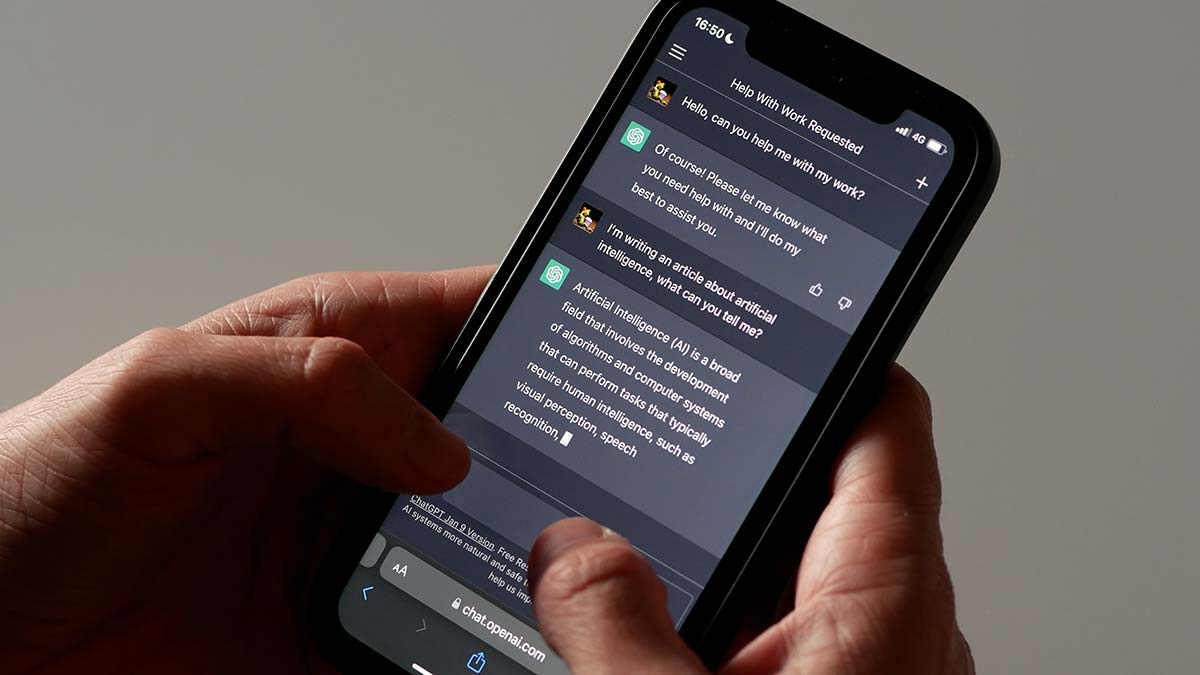 HR leaders say they will need at least three years to prepare for the impact of artificial intelligence (AI) on the workplace, by which point the technology could have advanced even further.
A survey of 600 UK HR managers and directors by consultancy Yoho Workplace Strategy found that 40% need a minimum of three years to prepare for the introduction of AI, while only a handful (15%) would be fully prepared within the year.
A third (35.5%) were already trialling AI in their organisations, while a further 40% were investing in their tech teams to integrate AI.
Yoho Workplace Strategy CEO Grant Price said: "Our research shows businesses don't think they will be prepared for the seismic changes AI will have until three years' time. But all sources indicate AI will have changed radically in that time and businesses need to prepare for this now.
"As pressure grows to allow AI to start recommending changes to our HR and business strategy – the question is whether we will find ways to retain sufficient control before we grant AI this role?"
HR's biggest concerns about AI implementation were a lack of human interaction (cited by 30% of respondents), becoming over-dependent on technology (30%), technical issues (29%), ethical considerations (29%) and security and privacy (29%).
However, HR professionals felt they would also see numerous benefits from AI, including improvements in decision-making (32%) productivity and efficiency (30%), automation of routine tasks…
Click Here to Read more /Source link