Hr Library
UAW Files Unfair Labor Practice Charges Against GM, Stellantis

rss.shrm.org | Allen Smith, J.D.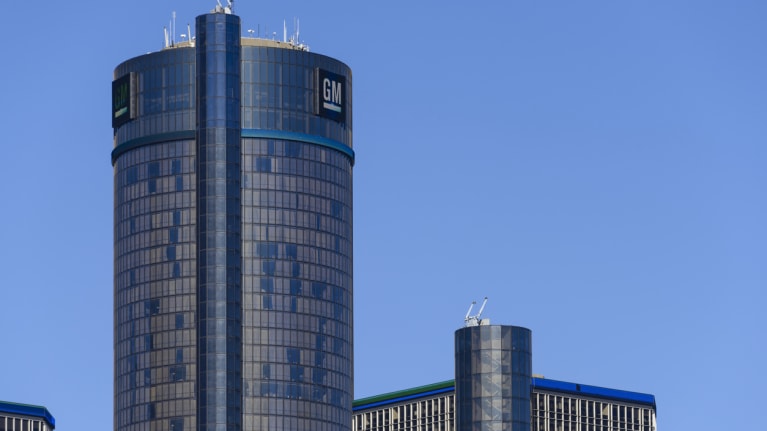 ​The United Auto Workers (UAW) filed unfair labor practice charges against General Motors (GM) and Stellantis, which owns Chrysler and Jeep, claiming wrongdoing during bargaining talks. We've gathered articles on the news from SHRM Online and other media outlets.
Untimely Bargaining Alleged
GM and Stellantis allegedly did not bargain in good faith or a timely manner, according to the UAW. Stellantis said in a statement that it has not yet received the National Labor Relations Board (NLRB) complaint but is shocked by claims that it hasn't bargained in good faith. It said the claim has no basis in fact.
GM similarly refuted the NLRB charge, calling it "an insult to the bargaining committees." Gerald Johnson, GM executive vice president of global manufacturing added, "We have been hyperfocused on negotiating directly and in good faith with the UAW and are making progress."
(CNBC)
Negotiating Tactic?
The claims are more of a negotiating tactic than legal maneuver, said Todd Vachon, a professor of labor studies at Rutgers University in New Brunswick, N.J. "It's also a way to get members fired up," he said.
(CNN)
Ford Proposal Criticized
The UAW didn't bring a similar charge against Ford Motor Co. However, Shawn Fain, president of the union, criticized Ford's offer of a 9 percent general wage increase over the life of the contract and a one-time lump-sum bonus. Fain told viewers of an online livestream that Ford's response fell short of what he considered fair and showed a trash can…
Click Here to Read more /Source link