rss.shrm.org | Kathy Gurchiek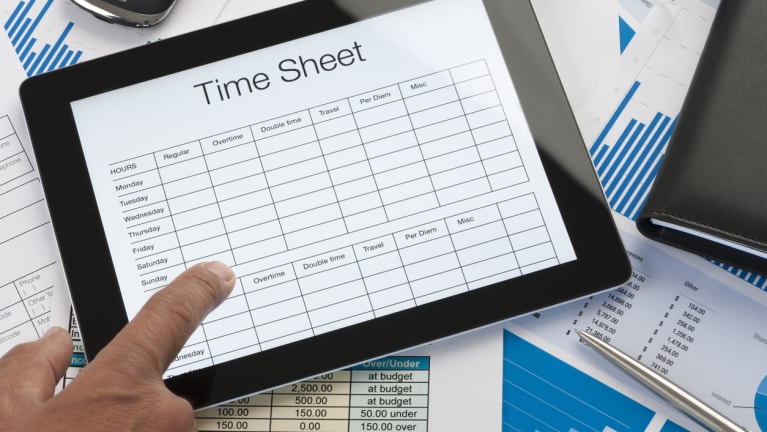 ​The 32-hour workweek is on the bargaining table as the United Auto Workers (UAW) negotiate a new contract. Under the proposal, workers would put in 32 hours and get paid for 40 hours; they would receive overtime pay for work beyond 32 hours.
"Our members are working 60, 70, even 80 hours a week just to make ends meet," Union president Shawn Fain told NPR in an interview that aired Sept. 10. Union member Jerry Coleman in Ohio, for example, works a 7-hour 10-day shift. "That's not a living, that's barely surviving. And it needs to stop," Fain said.
The autoworkers are the latest to broach the issue of a four-day workweek, but it championed the concept nearly a century ago, NPR reported. And it's an idea that is gaining traction around the world and in the U.S., including among the nation's school districts.
The Independence (Mo.) School district implemented a four-day week this fall for its nearly 14,000 students as a strategy to recruit and retain teachers; since implementing the change the district has received more than four times the number of teaching applications than last year, according to the school superintendent.
The school district joins around 850 others instituting a four-day school week, up from 650 in 2020, according to the National Conference of State Legislators.
Additionally, a handful of state legislatures have considered legislation mandating, incentivizing or allowing the switch to a four-day work week and Rep. Mark Takano, D-Calif., reintroduced…
Click Here to Read more /Source link