Hr Library
UAW Widens Strike Against GM, Stellantis

rss.shrm.org | Allen Smith, J.D.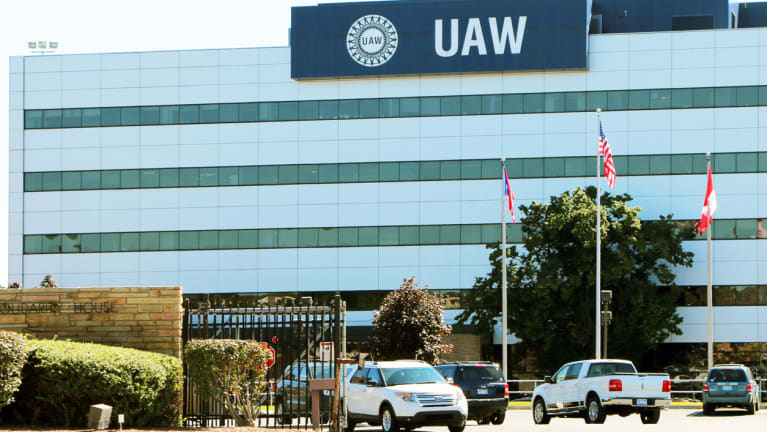 [This article has been updated.]
The strike against General Motors (GM) and Stellantis, limited up to this point, will be expanded at noon today because not enough progress has been made in contract negotiations, said ​United Auto Workers (UAW) President Shawn Fain on Sept. 22. More progress has been made in negotiations with Ford Motor, so the strike against it won't be broadened. We've gathered articles on the news from SHRM Online and other media outlets.
Additional Work Stoppages
The additional work stoppages—including all 38 parts distribution centers at GM and Stellantis but not additional Ford factories—turns up the heat on GM and Stellantis as the union pushes for new labor deals.
(Axios)
Union Demands
The companies have offered raises of about 20 percent over four years, but Fain initially called for double that, noting more recently that the UAW has not made an offer below 30 percent. The union also wants pensions to cover more workers, companywide health care for retirees, shorter hours and measures that make it harder for companies to close U.S. plants. In addition, rather than tiered wages, which provide higher pay for those with lengthy seniority, the union is calling for "equal pay for equal work."  
(The New York Times and CNBC)
Automakers' Temporary Layoffs
GM idled an assembly plant in Kansas because of a shortage of parts due to the strike. Approximately 2,000 of its workers were temporarily laid off. Stellantis laid off about 370 workers at three…
Click Here to Read more /Source link