Hr Library
UK needs more EU workers, says former cabinet minister

www.personneltoday.com | Rob Moss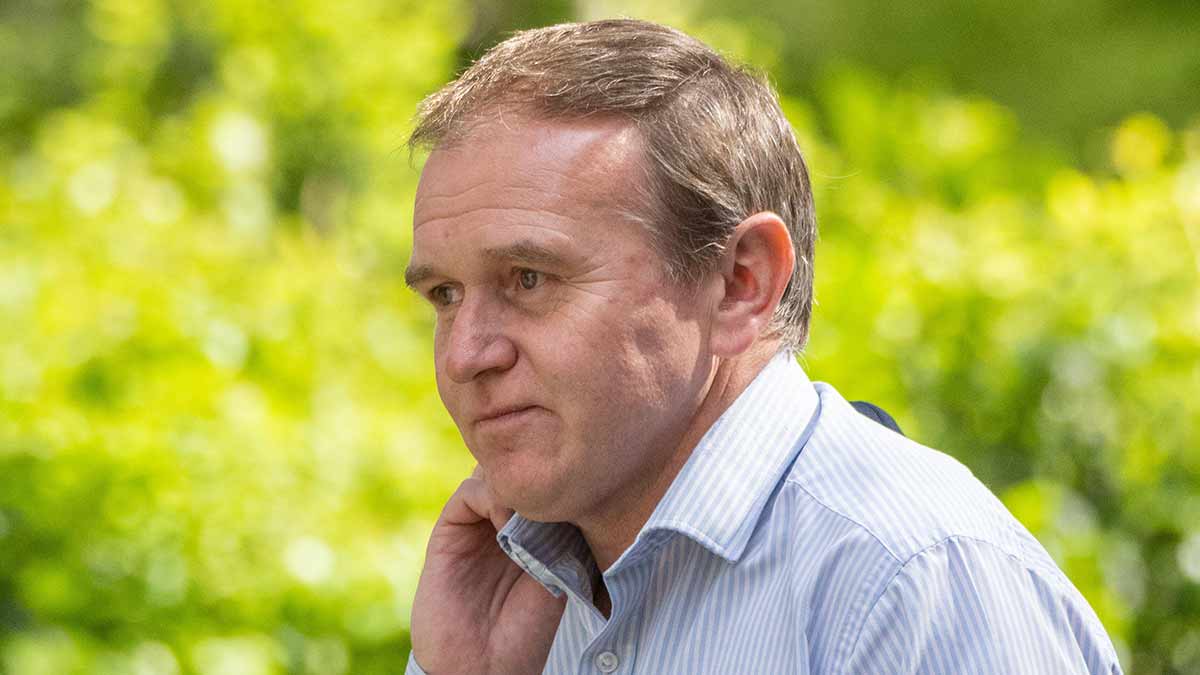 George Eustice has called upon the government to seek bilateral negotiations with European countries to create Youth Mobility Schemes that would allow younger EU workers the right to two-year visas to work in the UK.
The former environment secretary, who backed Brexit, said a policy allowing EU workers under the age of 35 would help solve "acute" labour shortage in sectors including hospitality, food and farming.
Last month, former farmer Eustice said people who are good with their hands and able to judge the condition of crops, should not be regarded as "low-skilled".
Speaking to the Observer this weekend, Eustice continued his criticism of the Home Office's skills-based immigration rules and the shortage occupation list.
"The flaws in our current so-called skills-based immigration system are becoming clearer by the day because we have got a policy that does not correspond to the needs of our economy," he told the newspaper.
"We are allowing in people who are deemed skilled such as lawyers, insolvency practitioners, museum officers, even disc jockeys, when we have no shortages whatsoever in those sectors. But we are not allowing people to come here to work in sectors like the food industry, even though there are acute labour shortages in these sectors, and that is contributing to inflation.
"So that is the big problem. My proposal is that we commence bilateral negotiations with EU member states, starting with countries like Bulgaria, Romania and the…
Click Here to Read more /Source link