Hr Library
UK sees almost 3% fall in real wages since 2008

www.personneltoday.com | Adam McCulloch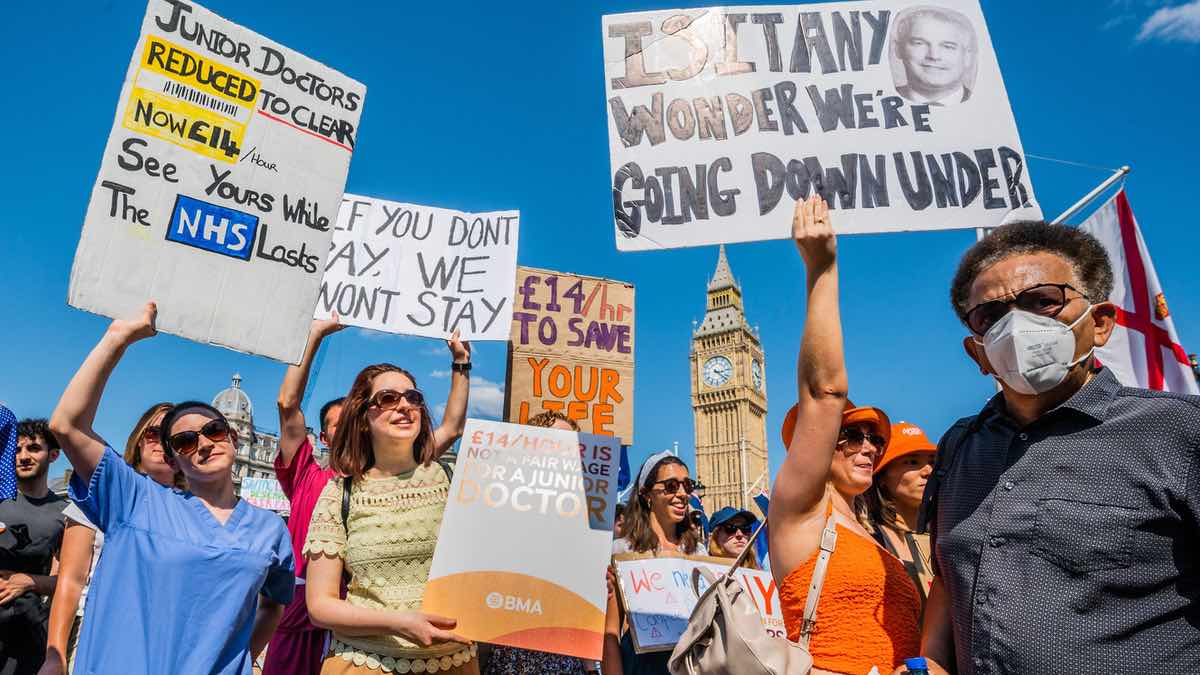 The UK has seen 15 years of real wage stagnation, according to a new analysis published today.
Based on the OECD average, the TUC has concluded that UK workers will miss out on £3,600 this year in pay as result of their wages not keeping up with those of other countries.
The TUC claims its analysis shows how the UK's wage growth since the financial crisis has resulted in average real pay still 2.7% down compared with 2008.
By contrast, real wage growth across the OECD as a whole has risen by 8.8%, on average, over the same period.
The union body claimed this had "left UK workers massively out of pocket compared to their peers in other countries".
There is no sign of an improvement this year, said the TUC, as the pay gap is set to worsen – based on OECD forecasts, workers are likely to miss out on an additional £3,800 next year as a result of UK wage growth continuing to lag behind.
The union body highlighted how by 2015, wage growth in most other OECD countries had returned to pre-crisis levels, while real wages in the UK were below their 2008 levels and saw the country sitting in 27th place out of 33.
While real wages were falling across the board, recent TUC analysis showed that nominal pay growth was only accelerating for the top 10% of earners – while it was slowing for the rest of the workforce.
Workers among the top 1% of earners, with an annual income of at least £180,000, had seen their pay growth more than double – to 7.9% from 3.7% – since the…
Click Here to Read more /Source link