www.personneltoday.com | Adam McCulloch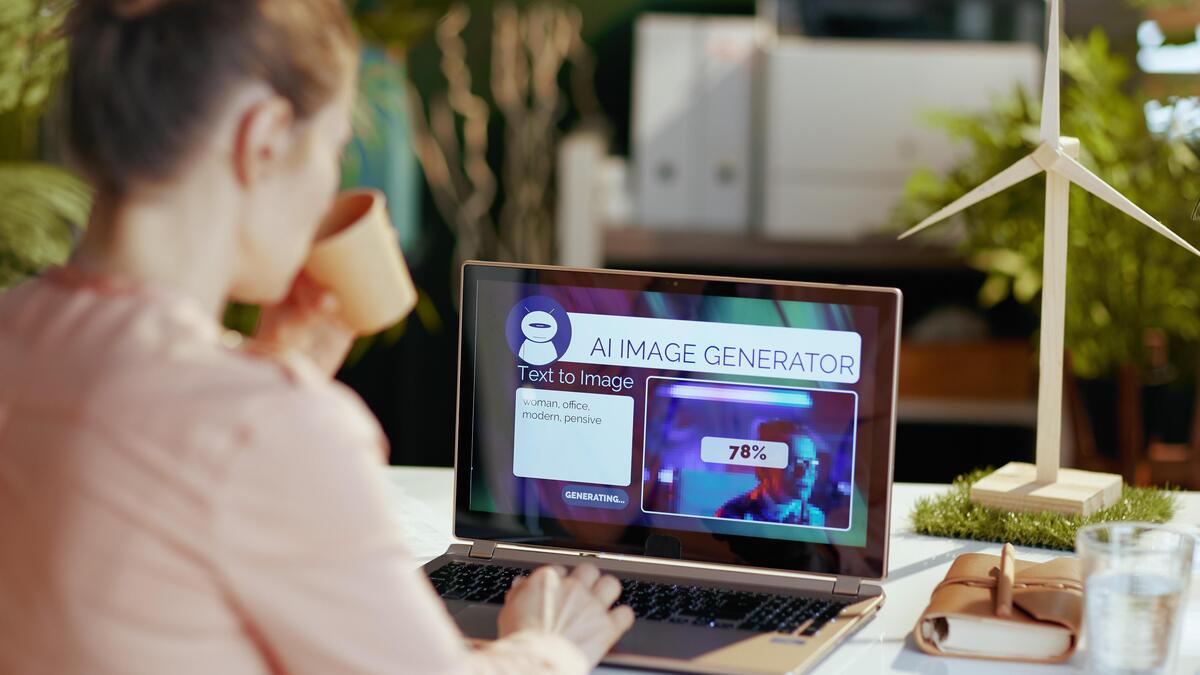 The UK's unions have warned that the country is falling behind in protecting workers from artificial intelligence, unlike in mainland Europe, where the EU has drafted legislation to regulate it.
The TUC said the UK had no solid plans to regulate the use of AI in hiring, firing and setting work conditions. The union has asked a taskforce to draft legal protections.
The government's stated position on AI is for a light-touch, pro-innovation regulatory regime. In March this year, it laid out its ambition to make the UK an "AI superpower" in the form of a white paper and consultation, which closed late in June. It says its aim is to leverage the development and proliferation of AI technologies to benefit the UK's society and economy. It will host a "global summit" on AI in autumn 2023.
The EU, however, has set out several risks with the technology that it will seek to prevent. Among the "unacceptable risks" are the cognitive behavioural manipulation of people or specific vulnerable groups: for example, the classification of people based on behaviour, socio-economic status or personal characteristics – so-called "social scoring". It also wants to regulate real-time and remote biometric identification systems, such as facial recognition.
Generative AI, such as ChatGPT, would have to comply with transparency requirements under the EU proposals. This would include disclosing that the content was generated by AI, designing the model to prevent it from…
Click Here to Read more /Source link