Hr Library
US cybersecurity company Rapid7 to lay off 470 employees, HR News, ETHRWorld

hr.economictimes.indiatimes.com | www.ETHRWorld.com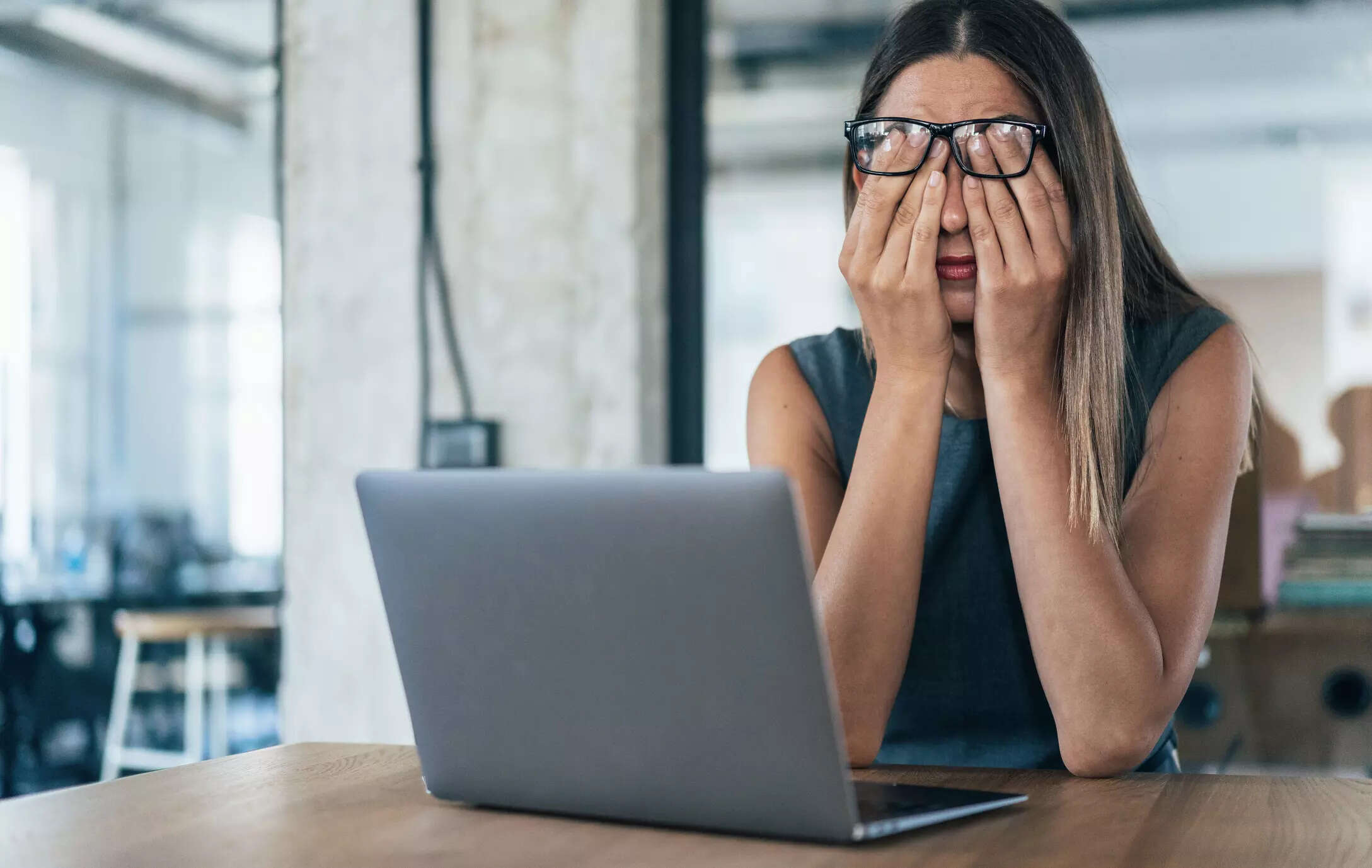 San Francisco: Cybersecurity company Rapid7 is laying off around 470 employees, or 18 per cent of its workforce.
In a filing with the US Securities and Exchange Commission (SEC), Rapid7 said it was laying off employees as part of a restructuring plan.
"The restructuring plan includes reduction of the Company's workforce by approximately 18 per cent. The company estimates that it will incur approximately $24-$32 million in charges in connection with the restructuring plan," it said in the filing.
In a message to employees, Rapid7 CEO Corey Thomas said while it may be surprising to take this measure when we are meeting performance expectations, "making decisions from a place of strength allows us the opportunity to restructure intentionally".
All employees will receive an email with additional detail based on their path forward and local requirements, he said late on Tuesday.
The impacted employees will be eligible to receive severance packages, including continued healthcare coverage for the length of the severance period, as well as outplacement services for career support.
"Outside the US, there is a broad range of employment laws, and we'll take great care to guide" employees and "their managers through these processes, such as required consultation periods".
The Boston-based company expects…
Click Here to Read more /Source link