rss.shrm.org | Roy Maurer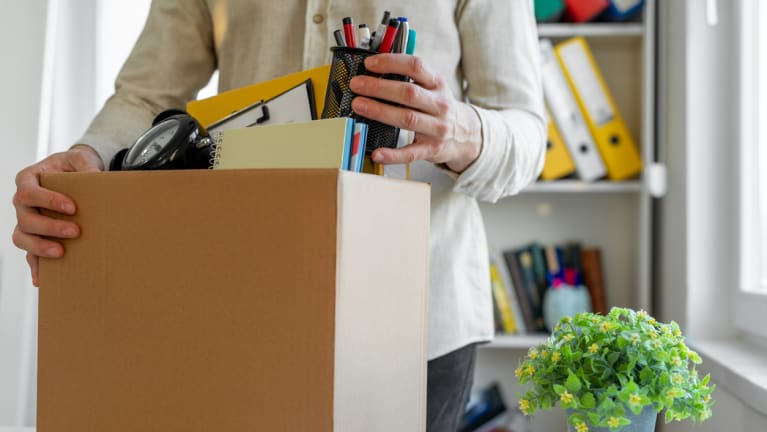 ​States reported that 228,000 workers filed for new unemployment benefits during the week ending Aug. 26, a decrease of 4,000 from last week's revised level. Overall, jobless claims have been holding within the typical range this year.
About 1.7 million workers continue to claim unemployment benefits, down from a high of 1.86 million in mid-April. The unemployment rate dipped to 3.5 percent in July from 3.6 percent in June, remaining near a half-century low. The measure has ranged from 3.4 percent to 3.7 percent since March 2022.
On Friday, the Department of Labor will report on how many jobs the U.S. economy added in August, the unemployment rate and wage gains for the month.