Hr Library
Use worker monitoring tech only with employees' consent, MPs say

www.personneltoday.com | Ashleigh Webber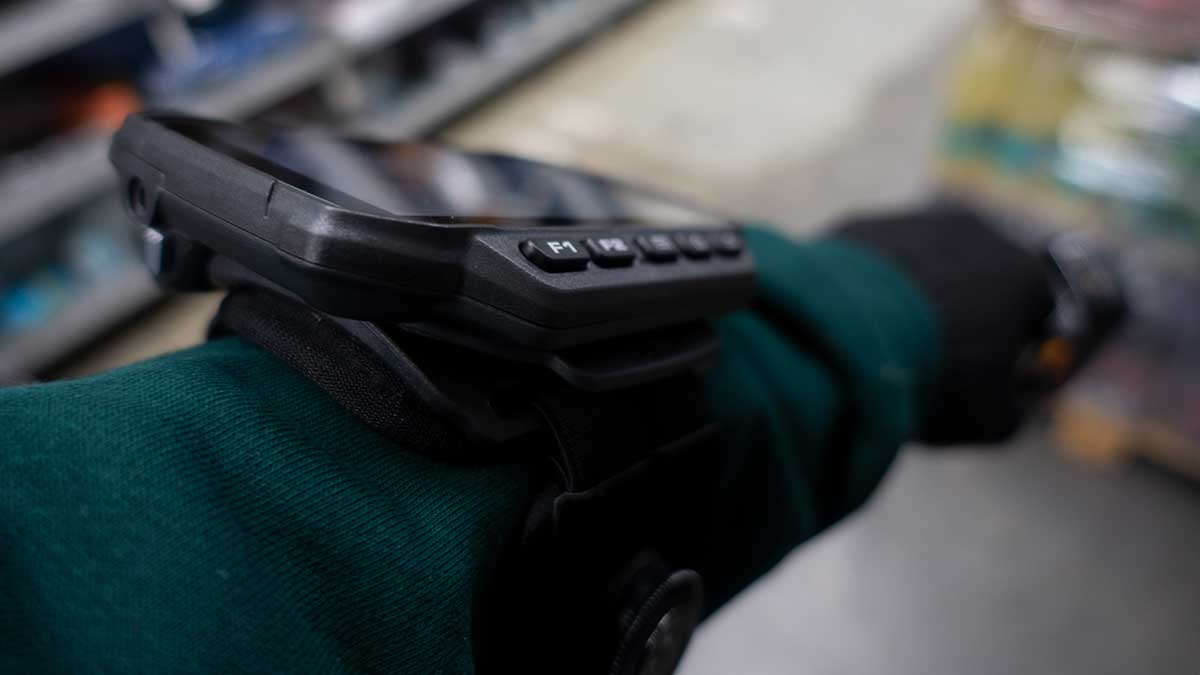 Employers should only use technology to monitor employees with workers' consent, according to a group of MPs recommending further research into the impact of automation and data collection at work. 
The Culture, Media and Sport Committee has also called on the government to do more to address skills shortages in the cybersecurity sector, and further develop its guidance on monitoring employees at work.
Its report "Connected tech: smart or sinister?" said that monitoring workers in workplaces should only be used with employees' consent and following a consultation process.
The committee heard evidence from employers that had implemented technology in their workplaces that collects or reports on employees' data.
Examples included activity trackers and smartphone apps to encourage workers to increase their physical activity, handheld devices to track the speed at which postal workers carry out deliveries, and robotics designed to reduce walking time and take repetitive tasks from warehouse workers.
Dr Matthew Cole, post-doctoral researcher at the Fairwork Project based at the Oxford Internet Institute, told the committee that time and movement tracking has led to workers feeling alienated and experiencing increased stress and anxiety.
He also raised concerns about the level of protection for workers offered by the UK's data privacy regime: "GDPR provides a certain degree of protection for private individuals. However, it is more limited in protecting workers…
Click Here to Read more /Source link