Hr Library
Vedanta Aluminium rolls out Gender Reaffirmation Policy for LGBTQ+ employees, ETHRWorld

hr.economictimes.indiatimes.com | www.ETHRWorld.com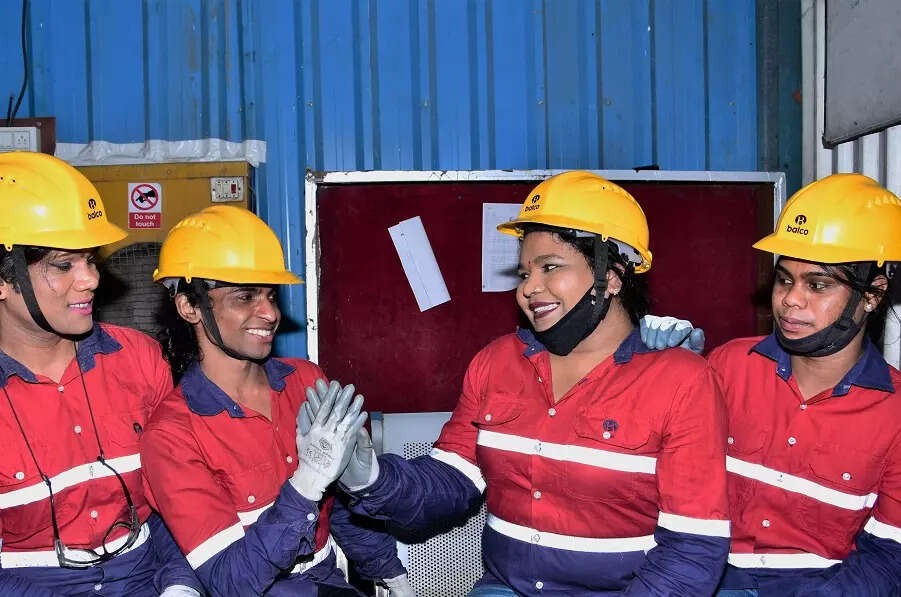 Vedanta Aluminium has introduced Gender Reaffirmation Leaves and Compensation Policy for its LGBTQ+ employees.
The policy extends to staff members at all the locations, including the company's aluminium smelter in Jharsuguda, its alumina refinery in Lanjigarh, and its subsidiary aluminium producer BALCO in Chhattisgarh, according to a statement.
The policy supports the transgender employees with a one-time grant of Rs 2 lakh to help cover the expenses related to gender reassignment surgery.
Additionally, it offers a 30-day paid leave of absence, ensuring a comforting transition period focused on self-care to every individual who opts to avail of the policy.
Two transgender professionals at BALCO have already availed of the support offered through the policy, as per the statement.
Sunil Gupta, COO – Aluminium Business, Vedanta, said, "At Vedanta Aluminium, we are committed to creating a workplace where each team member feels empowered to be their true selves. By ensuring that all our roles are gender-agnostic and our hiring approach remains focused only on talent and ability, we are working towards building an inclusive future for the global aluminium industry as well."
Dilip Sinha, CHRO -…
Click Here to Read more /Source link