Hr Library
Vietnam's manufacturer for Nike, Adidas cuts 1,200 jobs, HR News, ETHRWorld

hr.economictimes.indiatimes.com | www.ETHRWorld.com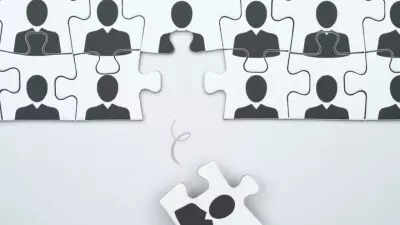 Hanoi -One of Vietnam's largest shoemakers for brands such as Nike, Adidas and Reebok will cut jobs for the third time this year, state media said Wednesday, citing a lack of orders.
The Southeast Asian country is among the world's largest exporters of clothing, footwear and furniture but its economic growth has been slow in the first half of the year as a slump in demand hits exports.
PouYuen Vietnam, a unit of Taiwan-based Pou Chen Group, will lay off around 1,200 workers with permanent contracts from the end of August, VnExpress said, citing a local official in Ho Chi Minh City on Wednesday.
"PouYuen Vietnam said the job cuts are due to no recovery in terms of orders. Only a few clients made orders," VnExpress reported.
The firm is among the largest employers in Ho Chi Minh City, Vietnam's commercial capital, with an estimated 40,000 workers.
This is the third time this year that it has cut jobs. It announced in May almost 6,000 workers with permanent contracts would be laid off, after letting go almost 3,000 permanent staff in February.
That came after PouYuen put 20,000 of its workers on paid leave in rotation last year.
More than 217,000 workers lost their jobs in Vietnam during the second quarter of 2023,…
Click Here to Read more /Source link