Hr Library
Viewpoint: Incorporating DEI into Decision-Making

rss.shrm.org | Edward Chang, Siri Chilazi, James Elfer, Cansin Arslan, Erika Kirgios, Oliver Hauser, Iris Bohnet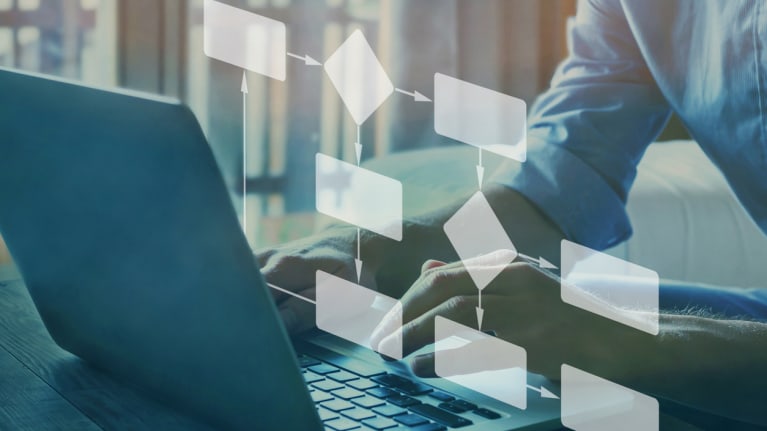 ​Editor's Note: SHRM has partnered with Harvard Business Review to bring you relevant articles on key HR topics and strategies. 
Most people don't think of themselves as biased or prejudiced, and people often explicitly endorse diversity as something companies should strive for. But many organizations struggle with DEI. Why?
Implicit or unconscious biases can lead to inequitable decision-making. More mundanely, people are just busy. They have lots of competing priorities and lots to occupy their brains. Even if they care about DEI, they might not have it top of mind as they go about their work. As a result, they might not see how their decisions are relevant for DEI and so might inadvertently make inequitable decisions.
To fix this, managers and organizations should make DEI more immediately obvious, or salient, when it matters most — that is, when consequential decisions about such matters as hiring, promotions, and performance evaluation are being made. Our academic research and experiences partnering with companies suggest that to make real progress on DEI, managers and organizations need to make DEI salient in those moments of consequential decision-making. We've identified three particularly effective ways of doing so.
1. Ask managers to hire for more than one job at a time.
Many hiring decisions are made in isolation, with only one person being hired at a time. When this is the case, diversity simply just isn't that salient to decision-makers, who are often…
Click Here to Read more /Source link