Hr Library
Virgin Atlantic updates gender identity policy, gives staff choice of uniform, ETHRWorld

hr.economictimes.indiatimes.com | www.ETHRWorld.com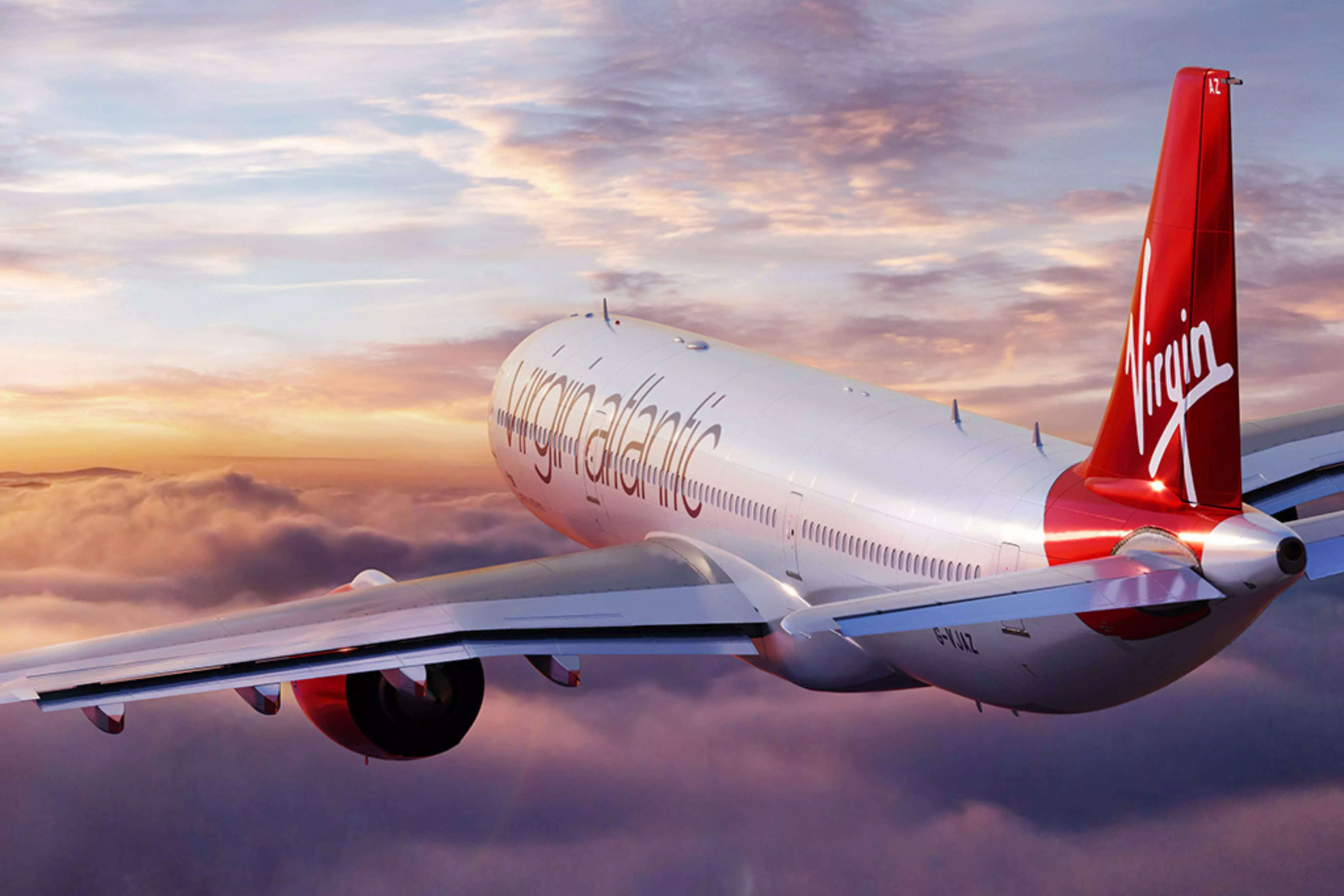 New Delhi: Virgin Atlantic has launched its updated gender identity policy, giving its crew, pilots and ground team the option to choose which of the iconic uniforms, designed by Vivienne Westwood, best represents them — no matter their gender, gender identity, or gender expression.
Virgin Atlantic will offer its people a fluid approach to its red and burgundy uniforms, meaning LGBTQ+ colleagues will be able to choose either the red or the burgundy uniform, depending on which best reflects themselves.
The announcement is part of an on-going drive to champion the individuality of its people and customers and is complemented by the roll out of optional pronoun badges for all its people and those travelling with the airline. This move enables everyone to clearly communicate and be addressed by their pronouns. The badges will be available to teams and customers from Wednesday and customers simply need to ask for their preferred badge at the check-in desk or in the Virgin Atlantic Clubhouse.
Virgin Atlantic has also updated its ticketing systems to allow for those who hold passports with gender neutral gender markers to select 'U' or 'X' gender codes on their booking as well as the gender-neutral title,…
Click Here to Read more /Source link