www.personneltoday.com | Rob Moss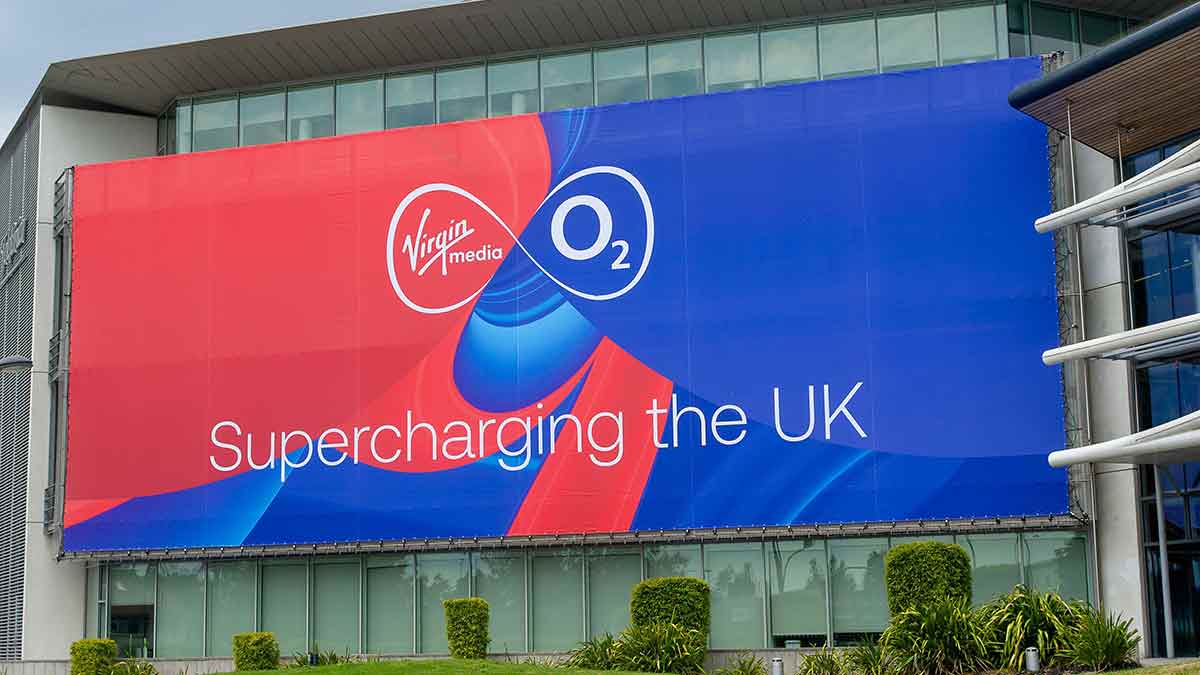 Virgin Media O2 has announced plans to lay off up to 2,000 employees by July 2024.
The broadband and mobile operator is understood to have informed some staff that they are at risk of redundancy yesterday and has briefed trade unions about the changes.
The job cuts, which include restructuring that had been previously revealed to workers, will amount to more than a tenth of the telecoms company's workforce.
A Virgin Media O2 spokesperson said: "As we continue to integrate and transform as a company, we are currently consulting on proposals to simplify our operating model to better deliver for customers, which will see a reduction in some roles this year.
"While we know any period of change can be difficult, we are committed to supporting all of our people and are working closely with the CWU and Prospect along with our internal employee representatives as we have open and honest conversations on the future direction of our business."​
John Ferrett, Prospect union's national secretary said: "Prospect has been actively engaged in consultation with VMO2 regarding the redundancy process. We understand that news like this can bring about feelings of anxiety and uncertainty among staff, and Prospect is tirelessly working to ensure their rights are safeguarded and to mitigate the impact of these changes.
"However, there is still work to be done, and both Prospect and CWU are working constructively with VMO2 and challenging them when necessary to get the best…
Click Here to Read more /Source link