Hr Library
Volkswagen India opens 2nd 'all-women operated store' in Ahmedabad, ETHRWorld

hr.economictimes.indiatimes.com | www.ETHRWorld.com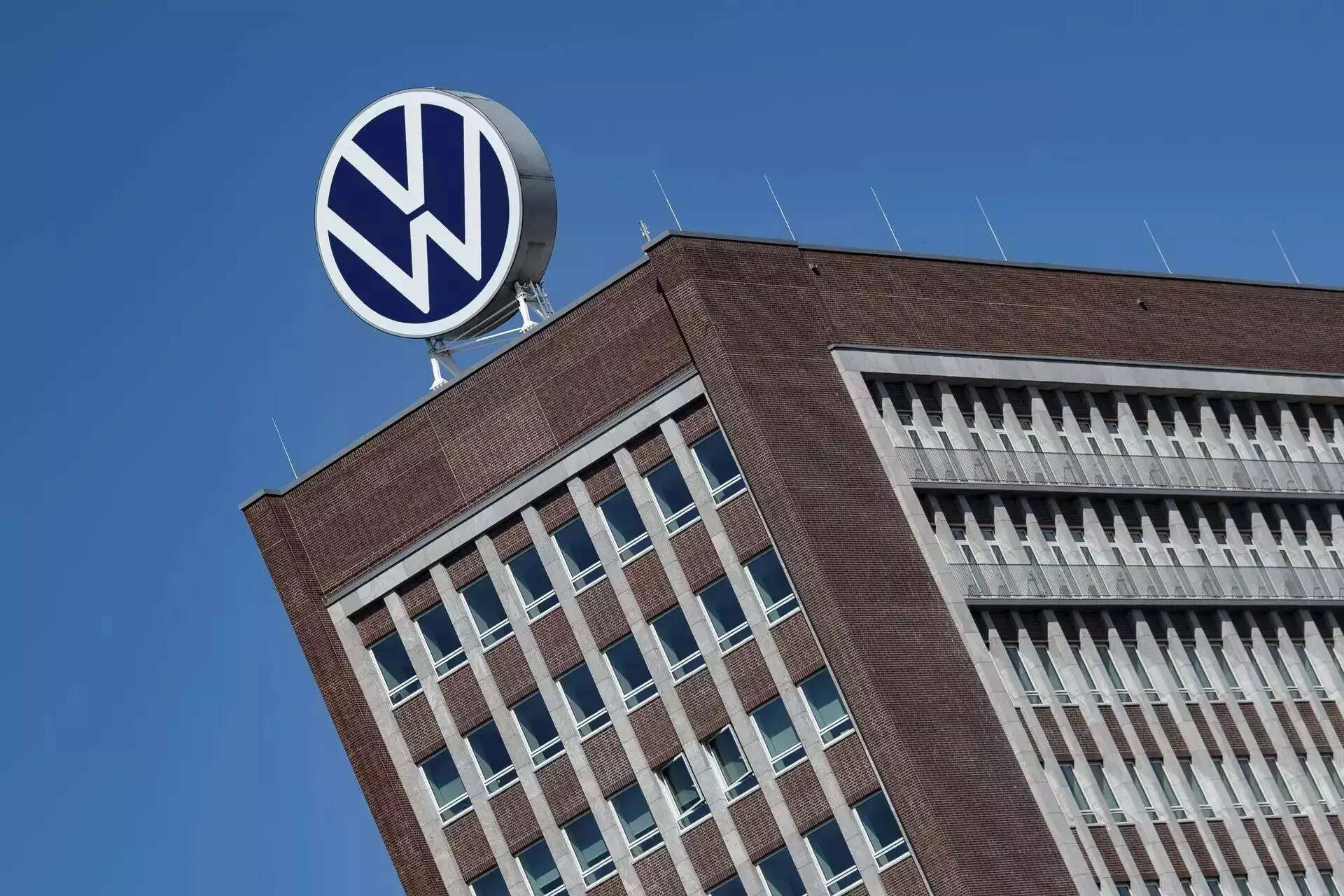 Volkswagen Passenger Cars India has opened its second 'all-women operated city store' in Ahmedabad.
Volkswagen India in partnership with Automark Group has expanded this initiative to the state of Gujarat. It launched its first such store at Coimbatore in Tamil Nadu, according to a statement.
The 'all-women operated city store' employs over 10 women professionals who will oversee every aspect of operations, from sales and after-sales service to test drive management, customer care services, housekeeping and security.
The all-women operated store aims to promote workplace diversity, creating an inclusive work environment and builds on the evolving consumer demographics and behaviour, as per the statement.
Ashish Gupta, Brand Director, Volkswagen Passenger Cars India, said, "Driven and powered by women professionals, we are thrilled to announce the inauguration of our 2nd 'All-Women operated City Store' in Ahmedabad. A testament of the success from our first store in Coimbatore that encouraged us as a brand to expand this initiative across India"
Garima Mishra, Managing Director, Automark Group (Landmark Group), said, "We have a dynamic and skilled set of women who are leading & managing our business operations in Ahmedabad, along with better understanding our customer requirements. We are so proud of this team…
Click Here to Read more /Source link