Hr Library
Waaree Group announces one-time bonus to celebrate 'exceptional growth', ETHRWorld

hr.economictimes.indiatimes.com | www.ETHRWorld.com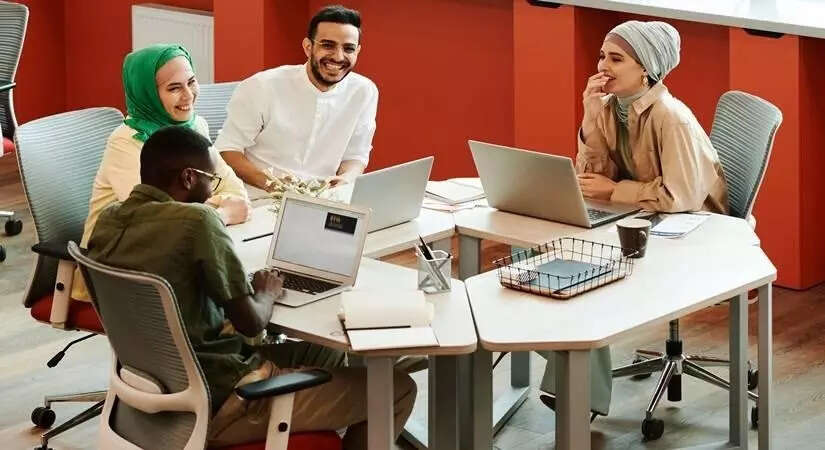 Waaree Group, a leading solar panel manufacturer, on Friday announced that it has granted one-time bonus to all of its eligible employees, irrespective of designation.
The one-time bonus has been granted to team members who joined the company on or before April 1, 2022, and continued to be a part of its journey throughout the entire financial year, concluding on March 31, 2023, according to a statement.
This inclusive approach exemplifies the company's ethos that every individual – from office assistants to directors – has played an integral role in the collective success of the organisation in the solar energy space, the statement noted.
Waaree's exceptional performance, at a time when market uncertainties across sectors have adversely impacted many organisations and their employees, is a testament to the capabilities it has evolved over the past 16 years, as per the statement.
Hitesh Mehta, Director and CFO, Waaree Group, said, "We're immensely proud of Waaree Group's incredible journey, a feat made possible by the unwavering dedication and the hard work of every team member."
"It's our team's resilience and unwavering commitment that has driven us forward. Looking ahead, we're…
Click Here to Read more /Source link