Hr Library
Warner Bros Discovery layoffs hit HBO, Max marketing team, HR News, ETHRWorld

hr.economictimes.indiatimes.com | www.ETHRWorld.com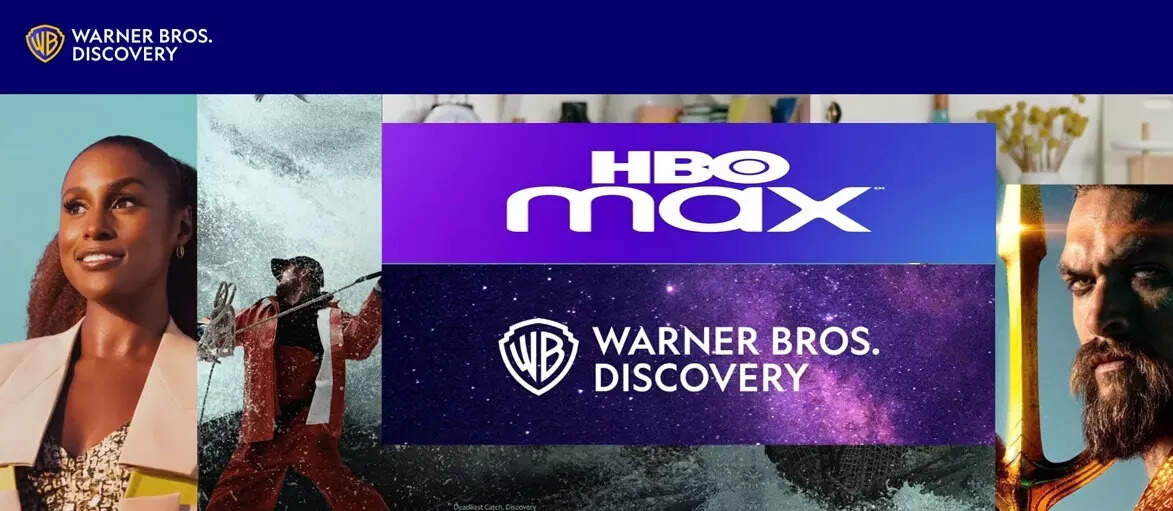 The recent wave of layoffs at Warner Bros Discovery (WBD) has reportedly impacted the streaming marketing team at HBO and Max.A source close to the situation told Variety on Wednesday that the number of layoffs is in the double digits, and it doesn't affect the company's content division.
The layoffs represent the most recent downsizing measure at WBD brands, which have been cutting employees since the merged company was formed in April last year.
WBD had launched the combined HBO Max-Discovery+ streaming service on May 23 this year.
In the first quarter, WBD gave a heads-up to investors that they should anticipate a decrease in the number of streaming subscribers during the second quarter. This is because there were 4 million customers who subscribed to both Discovery+ and HBO Max.
Some of the Discovery+ subscribers were expected to cancel their subscription and instead go for the rebranded Max.
On August 3, WBD reported that it had lost 1.8 million streaming subscribers from April 1 – June 30, the quarter in which it debuted the new combined streamer Max, bringing the total number of streaming subscribers across HBO, Max, and Discovery+ to 95.8 million.
"In that earnings report, the company also said it is now increasing its post-WarnerMedia-Discovery merger synergy target to more than $5 billion over three years, whichsignalledmore layoffs…
Click Here to Read more /Source link