By | Mangala Seetharaman | www.jobsforher.com
"We determine the way the world communicates."
This is one of Verizon's inspiring tenets, one that Mangala Seetharaman, Senior Manager, Systems Engineering, describes as the nature of her work.
Read on as she talks about the areas of opportunity that you can use to build your career at Verizon India.
"I have been with Verizon for 15 years now, and my growth trajectory here has been marked by many milestones.  Verizon has given me the opportunity to be part of the communication transformation journey, which entailed being part of critical projects like:
POTS (Plain Old Telephone System)

Fibre to the Home

Fibre to the Premise

4G

Network virtualization, and

5G
…to name a few.                                                          
The Venn diagram below represents the areas of opportunity to build one's career at Verizon.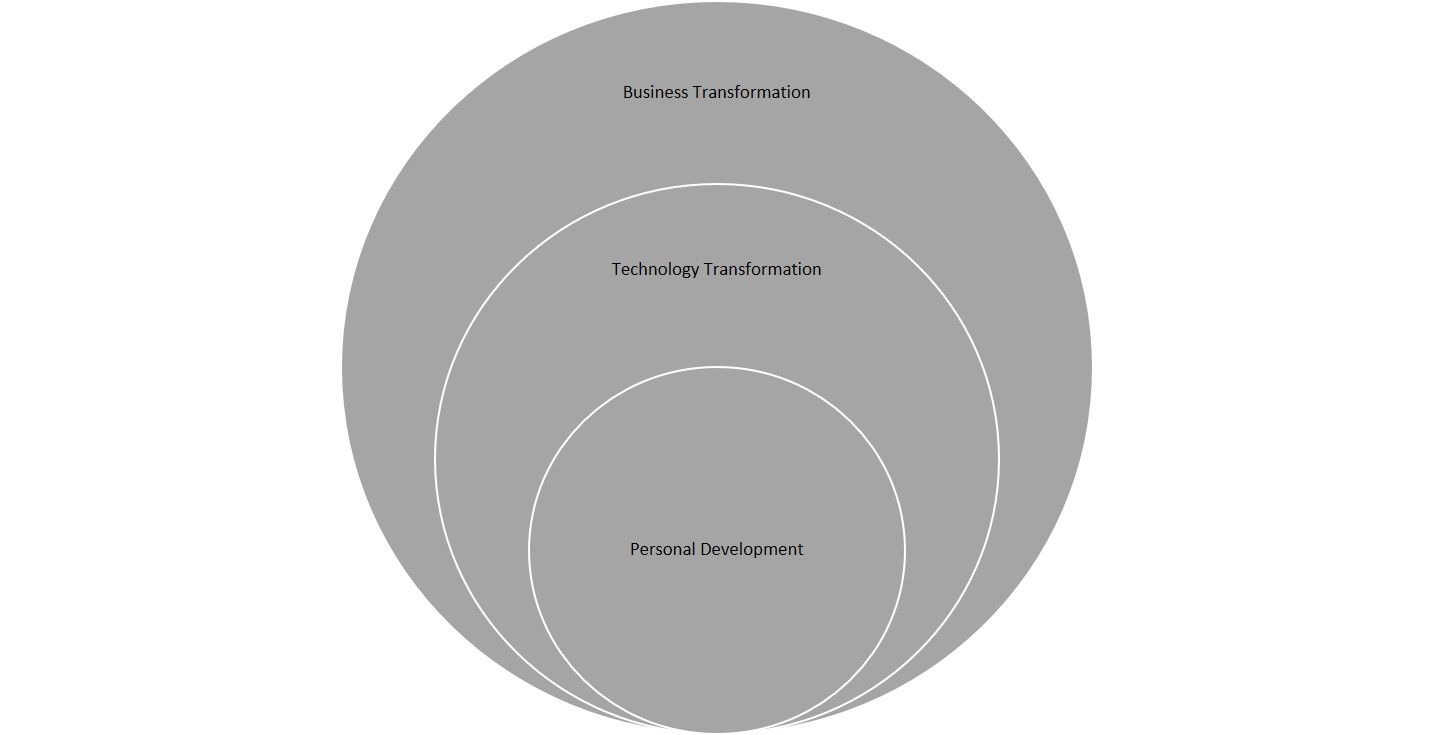 Not only massive business transformations, Verizon directs concerted efforts towards professional growth, mapping training to individual career needs of its employees. Verizon focuses on individual professional transformation of capable individuals to groom them into effective leaders.
Technology transformation fills in the third circle in this Venn diagram with opportunities on cutting-edge technologies and concepts like AI/ML, reliability engineering, digitization and virtualization.
The holistic experience is fulfilled by equal focus on all the 3 circles for any aspirational individual to combine professional achievement with personal fulfilment in all spheres of life.
Republished with permission and originally published at www.jobsforher.com