By | Ujwala | www.jobsforher.com
JDA has invested more than 30 years in innovation in end-to-end supply chain management (SCM), powering today's digital transformation. But make no mistake. JDA is known for its core values just as much as its SCM platform and its broad partner ecosystem.
JDA is a culture, not a company  
They say, if you want to know the heart of a company, you simply look at their values.
JDA's core values drive the success of the company AND its customers. They unite the workforce as they strive to achieve a collective goal. The core values that make JDA stand out from the crowd, are: 
Results: Because the company is obsessed with customer satisfaction

Relentless: In driving innovation and learning for years to come

Teamwork: JDA prides itself on the global diverse workforce that brings in years of experience to the team.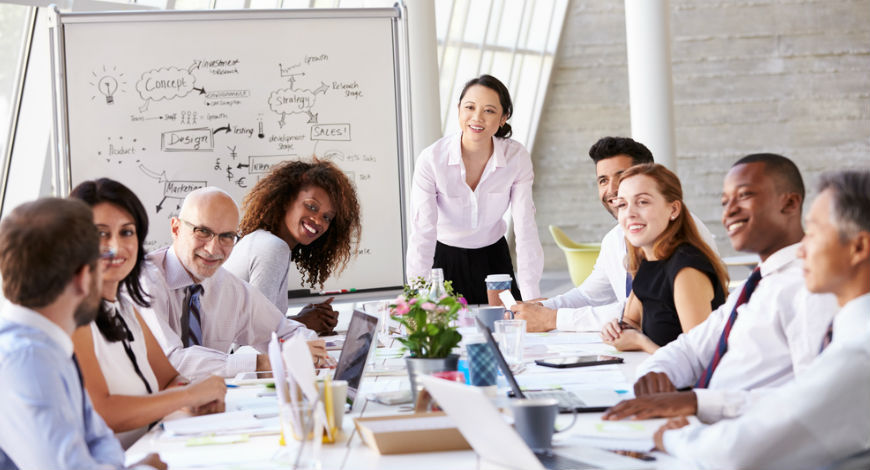 Career Opportunities at JDA
JDA's diverse and inclusive work culture is based on collaboration, respect and work-life balance. The company seeks to hire talented individuals to help forward their goals AND those of the employees! A proven, passionate team of game-changers, JDA is a great place to start, restart or rise in your career.
Smart, creative, supply chain and retail rock stars with 400 patents and 10,000 people years of expertise make up JDA's global workforce. 
And YOU can be one of them. 
Women-Friendly Policies
When you embark on a career journey with JDA, you automatically open the door to opportunities that will help you grow professionally AND individually.  Like, the Women's Interest Network, or WIN.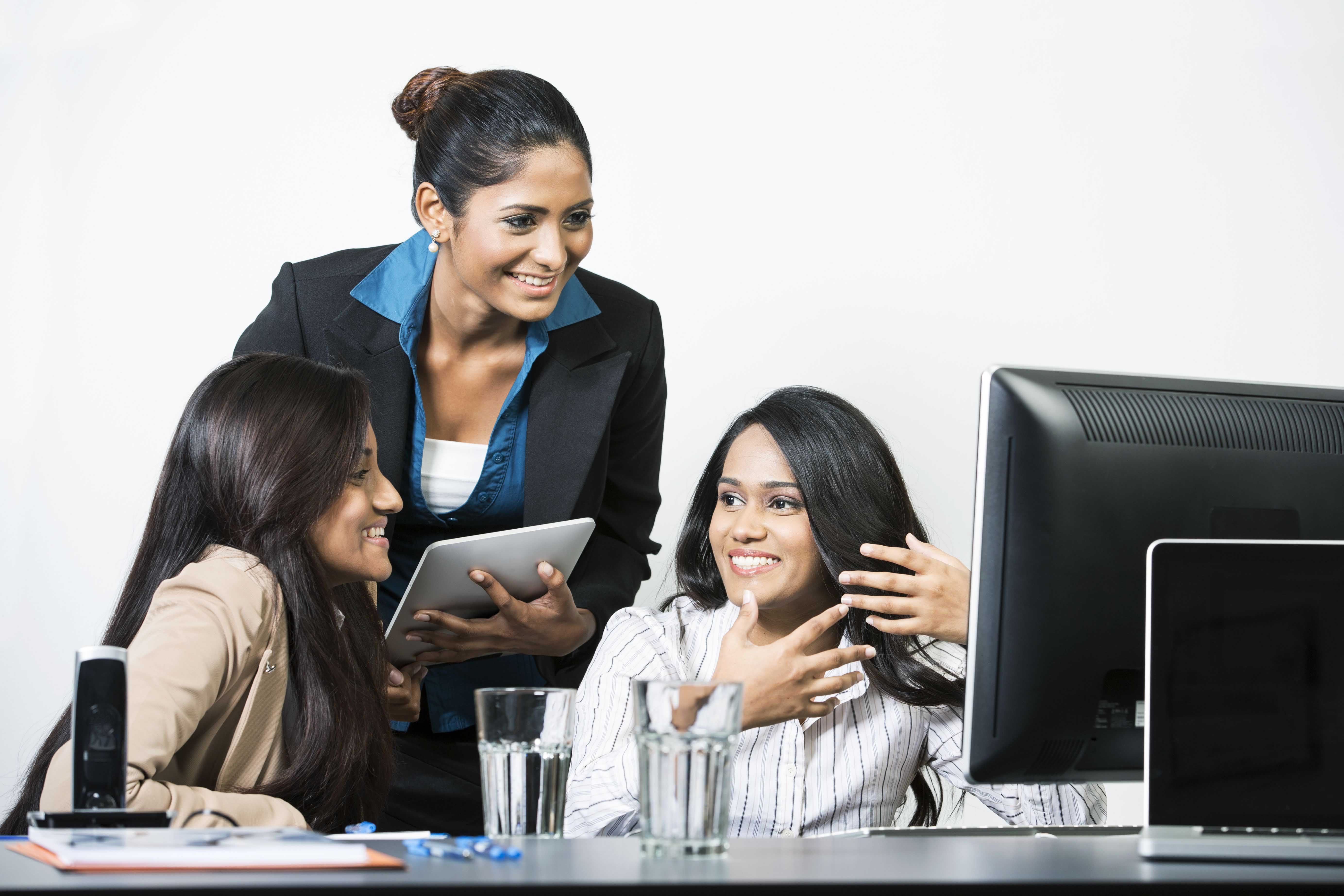 What is WIN? 
To help women realise their full career potential at JDA, the WIN provides a platform for mentoring, sponsoring and development of women professionals at all levels. All associates of JDA are encouraged to participate in the WIN.
Men and women across JDA collaborate to drive innovation, guide business strategy and realise results, at the same time, building lasting relationships, networking, learning and having fun.
So, if a career at JDA is on your mind, then don't wait any longer to apply to these job openings today! 
It's your turn to create an impactful and inspiring career path like hundreds of JDA members! 
Republished with permission and originally published at www.jobsforher.com