Hr Library
What Are the Right Communications Platforms for Your Team?

rss.shrm.org | Susan Ladika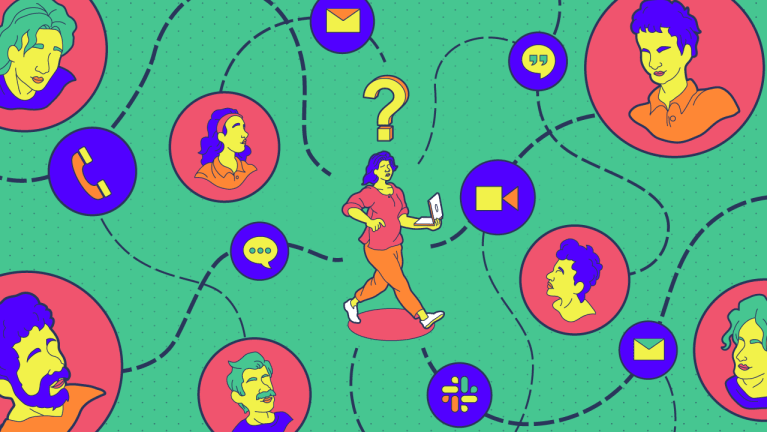 Employees often cite "poor communication" as a prime reason for their frustration at work. But given the vast and expanding options for communication available to today's workers, the problem is far from a lack of opportunity. Rather, it's the plethora and inconsistent use of communications options that may stand in the way of clear, efficient exchanges between managers and their team members.
Today's managers have at their fingertips access to a wide suite of communications platforms. While email has withstood the test of time as the default communications method for many managers, same-time messaging apps such as Teams and Slack are now widespread, although there are still those who prefer to pick up the phone.
Depending on the nature of your industry and your role in it, you may text, email, call and instant-message different members of your team all in the same day. But without a well-thought-out, clearly communicated communications policy and practice, you can spend a good part of each day chasing down answers to questions you needed yesterday. 
Real-Time Communication Becomes the Norm
As the COVID-19 pandemic disrupted the workplace and drove many employees into home offices, managers were forced to become more deliberate in choosing how best to communicate with their newly relocated team members. Same-time messaging and video platforms quickly became the dominant means of communication in many companies, and that remains the case today.
Before the pandemic,…
Click Here to Read more /Source link