Hr Library
What Employers Should Know About Workers Who Have Long COVID-19

rss.shrm.org | Allen Smith, J.D.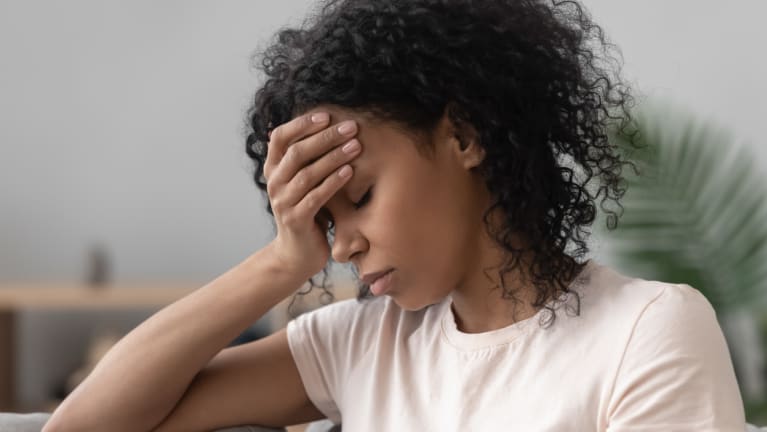 ​Nearly 7 percent of U.S. adults—approximately 18 million people—have had long COVID-19, while 3.4 percent, or approximately 8.8 million, said they still had it as of 2022, the Centers for Disease Control and Prevention (CDC) said in findings published Sept. 26.
Long COVID was defined as self-reporting the presence of symptoms for at least three months after having COVID-19 among those who reported a positive test or a doctor's diagnosis of COVID-19.
The symptoms of long COVID vary widely in their nature and severity, said Susan Bickley, an attorney with Blank Rome in Houston. Symptoms include anxiety, "brain fog," chest pain, change in smell or taste, cough, depression, diarrhea, difficulty concentrating, dizziness, exhaustion, fatigue, fevers, headache, heart palpitations, insomnia, joint or muscle pain, post-traumatic stress disorder, rash, shortness of breath, stomachache, and tingling feet or hands.
Some individuals with long COVID "report that they cycle through a variety of changing symptoms that seem to wax and wane, making their condition particularly difficult for employers to accommodate because it poses a moving target," Bickley said. "The symptoms are not necessarily predictable or manageable, and they may not present the same day to day."
Long COVID's unpredictability can take its toll on employees. Awareness of mental health benefits can be critical for long COVID patients who are dealing with the emotional effects of the disease, said Dr. Jeff…
Click Here to Read more /Source link