Hr Library
'What if I don't want my working time to be freed up by AI?'

www.personneltoday.com | Adam McCulloch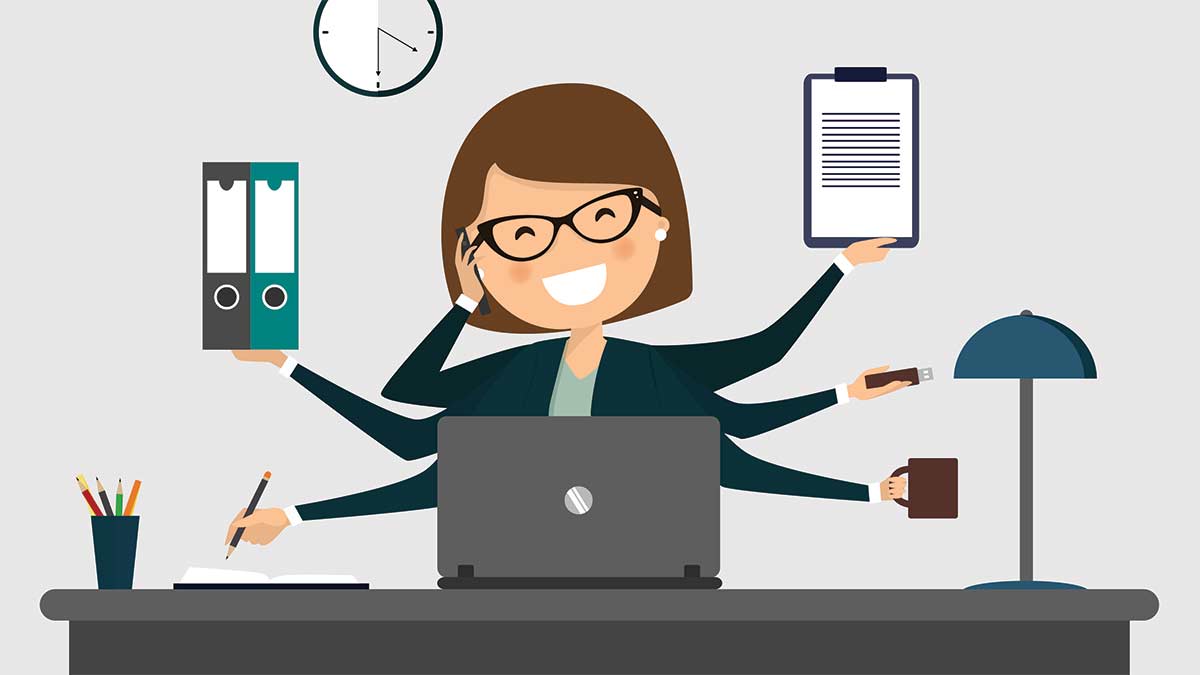 AI applications are multiplying and we are all being offered the chance to 'free up' our time. But what are we going to do with that time, asks Adam McCulloch.
"We're excited to leverage emerging technologies, such as AI, to free up people's time for more strategic work." So says Maria Angelidou-Smith, chief product and technology officer at software firm Personio.
The company, launching a new product, sees "AI's role as being about solving challenges for HR – such as them being short on time due to more routine, admin tasks".
Personio is one of many HR tech firms bringing AI products to market, offering solutions designed to improve processes, increase efficiency, and free-up HR practitioners' time – so they can do a bit more blue-sky thinking, presumably.
But what happens when AI becomes good at strategic tasks too? What will HR managers do then?
And who's to say HR managers don't like doing routine tasks? Some of us enjoy the challenge of focusing on mind-numbingly repetitive procedures – they exercise parts of the cerebrum no amount of brainstorming can reach. Not everyone is strategic or finds strategy particularly entertaining.
And some might argue that employees are right to expect human interaction and people who understand and acknowledge the specific nuances of their queries. These are not "routine" tasks to be shunted off to a robot tool.
Meanwhile, it appears the first signs of a pushback against increasing automation is…
Click Here to Read more /Source link