Hr Library
What is missing in Appraisals?, HR News, ETHRWorld

hr.economictimes.indiatimes.com | www.ETHRWorld.com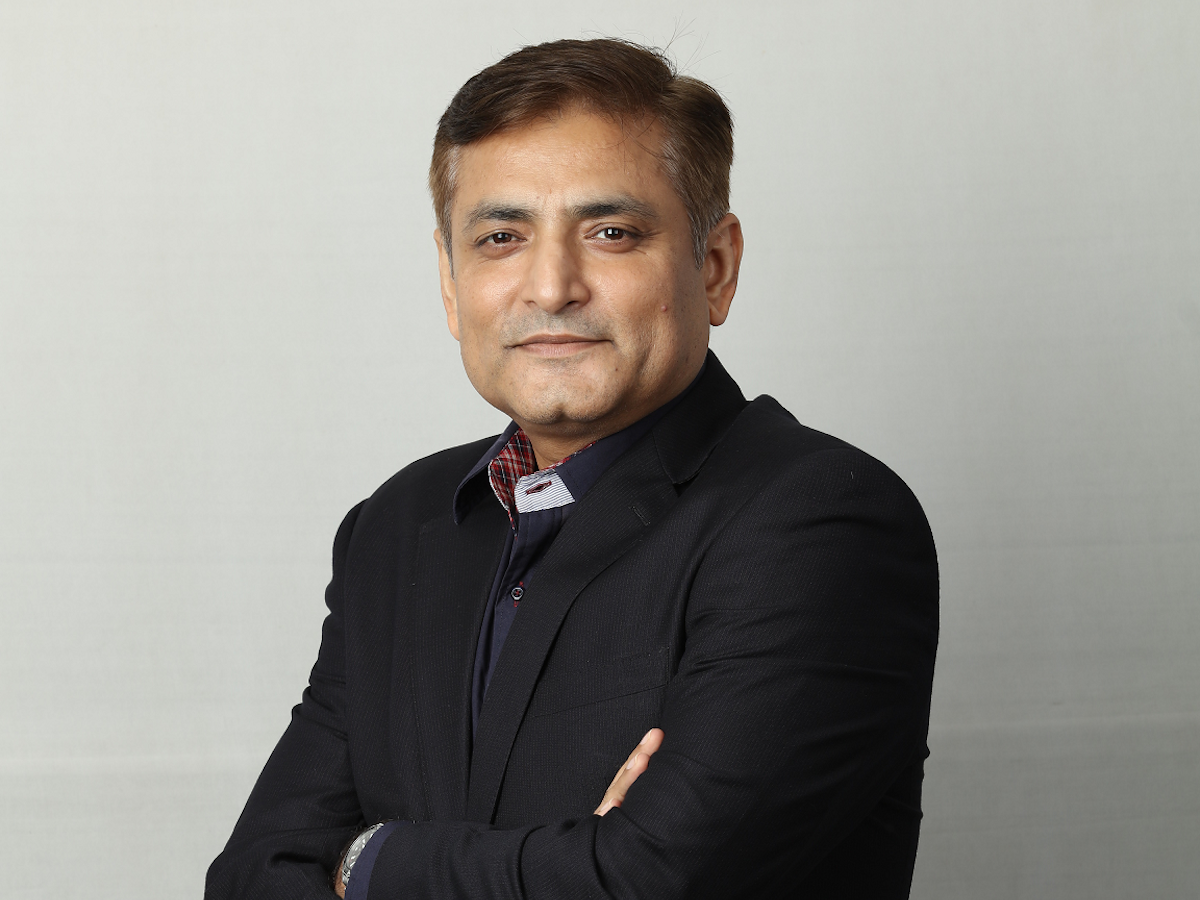 This is the time of the year when employees in almost every company spend their maximum time discussing appraisals in their corridor discussions. The reality also is that once the appraisal process gets completed, except for a very small group, most of the employees remain unhappy about the outcome.
This needs a bit of analysis. A process, which has been designed to motivate employees to perform better, reward them for their good performance, companies spend large amount of money as an outcome of this process; still, it delivers an outcome where most of the employees are unhappy.
So, what is missing in appraisals? Why every company keeps following the same template (with some variations) and year on year keeps spending money to get a suboptimal output.
In my experience of more than two and a half decades and having run this process myself as an owner multiple times, I have discovered a fundamental issue with the nomenclature of the process and how it gets understood at the ground level.
In theory, appraisals are a part of the overall performance management process that any organisation implements to ensure that employees are evaluated against their goals, they are provided timely feedback to motivate them further (or to course correct if there is a need) and to reward good performance.
However, at the ground level the understanding of the process is:
Appraisals =…
Click Here to Read more /Source link