Hr Library
What Next Year's College Graduates Are Looking for in an Employer

rss.shrm.org | Kathy Gurchiek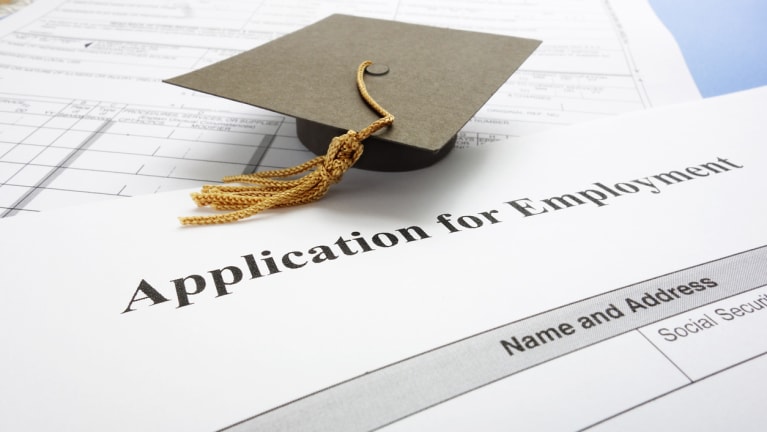 ​The Class of 2024 is entering its last year of college, and the soon-to-be graduates will be looking at prospective employers.
A new report from Handshake, based on a survey of 1,148 students, offers a glimpse into the concerns and interests of these students as they begin their careers.
Artificial Intelligence
A higher percentage of students in the Class of 2024 are aware of tools like ChatGPT and DALL-E than those from the previous class (85 percent versus 61 percent, respectively). Among the 978 students familiar with AI tools, 33 percent plan to use them in their careers.
Slightly more than 1 in 5 students (21 percent) said they are more likely to take a job where they have a chance to experiment with generative AI. Not surprisingly, 54 percent of students majoring in tech fields—computer science, information systems and technology, engineering, math, and physical sciences—plan to use AI in their careers. However, the following students also anticipate using it in their jobs:
40 percent of business majors.
33 percent of arts and humanities majors.
Handshake found a "significant gender gap" among students regarding AI: 94 percent of male students said they're familiar with AI tools such as ChatGPT and DALL-E versus 79 percent of female students.
Members of the Class of 2024 are slightly less worried than 2023 graduates that AI will hurt their careers. However, 53 percent of female tech students are somewhat or highly worried about
AI's impact on their careers…
Click Here to Read more /Source link