Hr Library
What Options Do Employees Have During a Merger?

rss.shrm.org | Johnny C. Taylor, Jr., SHRM-SCP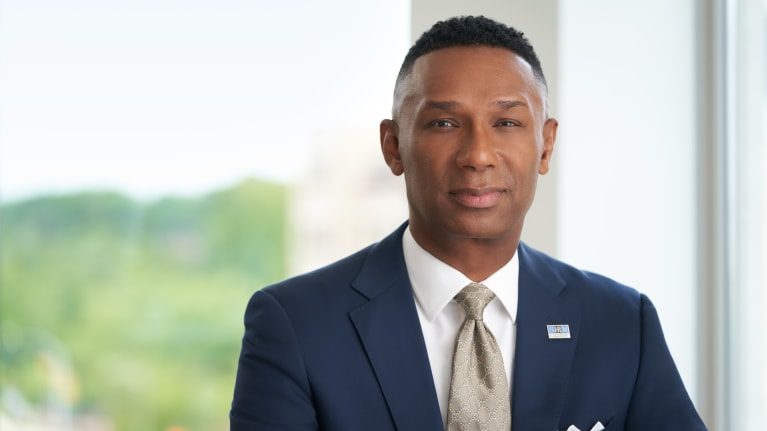 SHRM President and Chief Executive Officer Johnny C. Taylor, Jr., SHRM-SCP, is answering HR questions as part of a series for USA Today. 
Do you have an HR or work-related question you'd like him to answer? Submit it here.
After struggling financially for two years, my company recently announced a merger. There are duplicate operations between the two companies, and they told us this may mean staffing cuts at some point. They offered buyouts to employees in certain departments. Does this signal that our department is targeted for layoffs? What should I consider in taking a cash buyout? —Sasha 
Johnny C. Taylor, Jr.: It's hard to say whether your department would be affected without knowing the specifics of your company's merger. However, if it is, there are several things to consider before you take a cash buyout, often referred to as severance pay. Your employer appears to be at the initial stages of this merger, and a lot of work goes on behind the scenes to ensure the impact on the workforce and operations is as insignificant as possible.
However, sometimes overlapping staff members do need to be let go. Severance pay is a benefit many employers offer when involuntarily terminating an employee to assist with their transition out of the organization. Pay amounts can vary, with most employers having a severance plan that pays a fixed benefit amount.
An example may be one or two weeks of pay based on each year of an employee's service. Information on this pay would…
Click Here to Read more /Source link