Hr Library
What specific employee initiatives major tech companies have implemented, ETHRWorld

hr.economictimes.indiatimes.com | www.ETHRWorld.com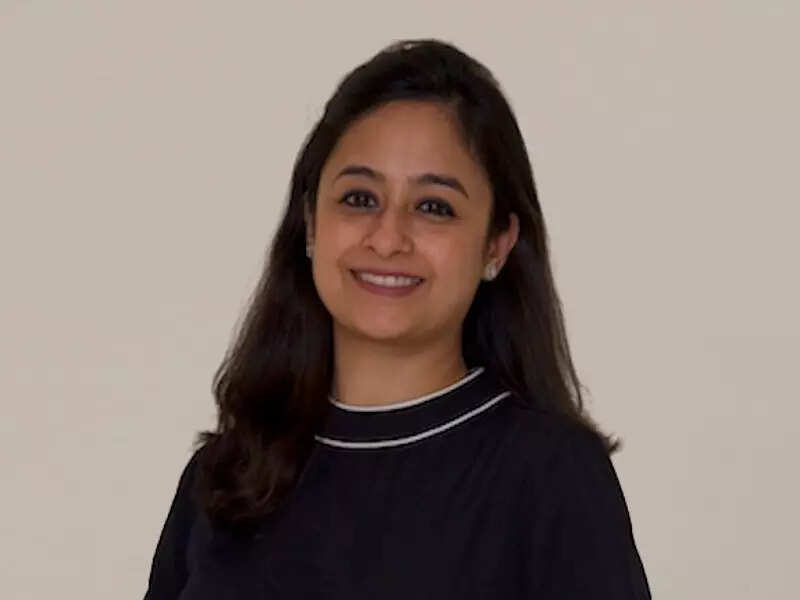 Wellbeing in the tech sector
Emerging technology has undeniably created significant impact — simplifying lives and leading to business growth and development. These remarkable advancements are fuelled by passionate and committed people, whose contributions are invaluable. Prioritising their wellness is crucial in this fast-paced, ever-evolving tech environment.
Nurturing physical, emotional and mental health is vital for fostering a growth-oriented atmosphere at work, and addressing issues typically associated with dynamic work environments. Moreover, by aligning with the workforce and embracing their idea of wellness, companies can create a supportive and fulfilling work culture.
But how do these companies ensure they truly comprehend their employees' outlook on wellness? What specific initiatives have major tech companies implemented to create a supportive work environment for employee wellbeing? Let's delve into examples from tech giants and how they approach this aspect.
Building a strong connection
When companies show they care, employees build a stronger emotional connection with the company. Talent retention and recruitment are pivotal in the tech sector, where competition for skilled professionals is fierce. Retaining top talent is critical in this industry due to the substantial cost of turnover, estimated at 100-150% of an employee's annual salary, according to data from Built In.
Click Here to Read more /Source link