By | Dorothy Dalton | dorothydalton.com
Sounds crazy doesn't it? When a coach is not a coach. And when does not being a coach become a problem? This is especially important if you think you are one already or want to become one.
The word coach means different things to different people. As such it has become horribly mis and over-used. Is it when they have some level of professional or subject matter expertise which they share with others. But isn't that mentoring? Or consulting or strategist?
Fluid term
The International Coaching Federation (ICF) estimates that in 2019, there were 71,000 career coach practitioners around the world, and that the industry is worth an estimated $2.8bn (£2.1bn) globally.
Apparently the pandemic saw a huge increase in the number on LinkedIn. Many of the new arrivals joined this unregulated sector for a variety of reasons. For some it gave quick access to new profession without too many hoops to jump through so they could pay their bills. They had backgrounds in recruitment, content creation, S.E.O., HR or marketing.  I get that.
For others it was just a side hustle on top of their regular corporate job.
After all, everyone has a career and has applied for jobs, been to interviews, and experienced rejection.  Right?  Some multiple times.
It can't be that difficult… surely?
Many have hired people, interviewed candidates and read CVs.
It's just about sharing experience?
Nope – that is mentoring.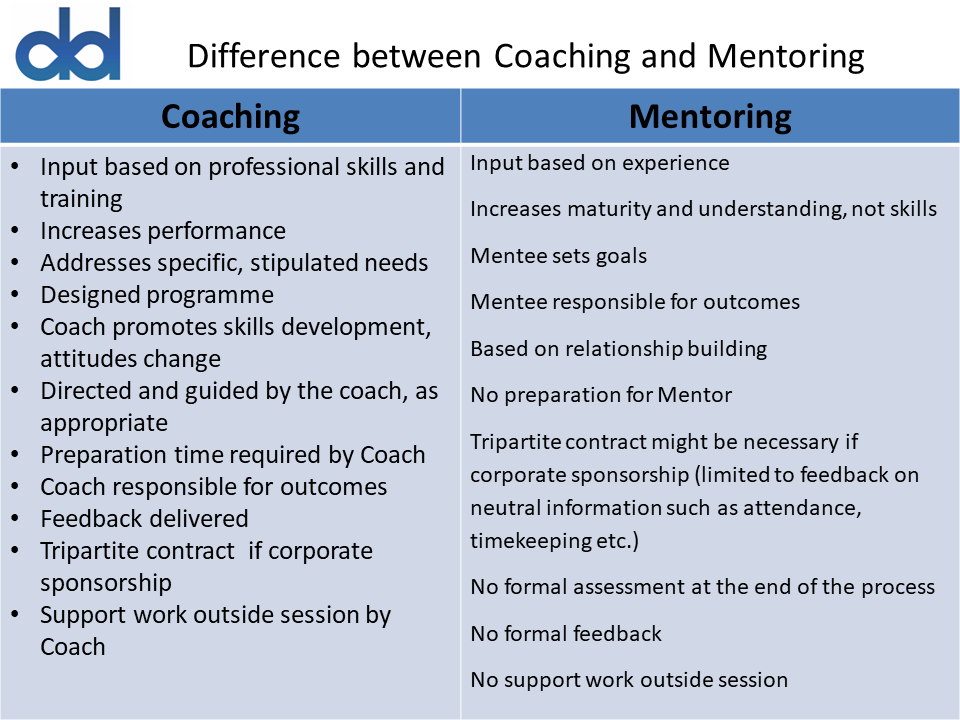 Coaching differs from mentoring. While a mentor is typically someone more experienced in the same industry to whom a mentee can turn for guidance, coaching is more about having the skills to guide someone along their own self-discovery journey. A coach is a person who leads another to find their own way.