Hr Library
Where to go on holiday, what day to go to the office? We tackle quandaries

www.personneltoday.com | Adam McCulloch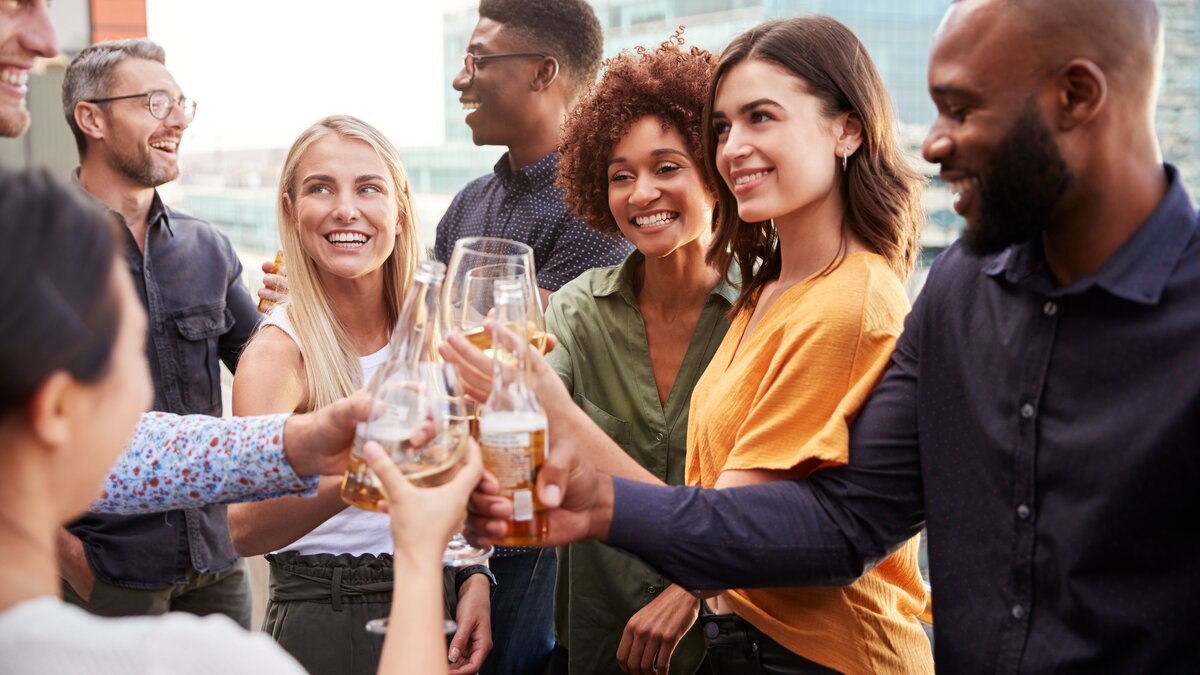 The silly season is upon us, as Donald Trump's repeated pleas of 'not guilty' remind us. Many of us have gone on holiday, but those of us who are left are wondering where to go for a break, whether we can take any extra time off, and which is the best day to head into the office and enjoy a drink with colleagues. Luckily, Personnel Today has been sent tips this week to help us cope with all three quandaries…
It's the time of year when if you're not on holiday and still haven't got anything planned you may well be feeling a bit of Fomo. The sense of longing for far-off, exotic climes is heightened by the cloud and rain afflicting much of the UK and the fact that every email you send boomerangs back with an out-of-office message; someone else enjoying themselves on a tropical island, no doubt.
I'm sure that a trip to the vast landscapes of Mongolia would be inspirational"
But then there is the stress about where to go. The word "hotspot" is particularly apt for Mediterranean destinations this year and then there is the weakness of the pound to consider. Luckily, Personnel Today has been sent a list of "20 Countries Where Your Pounds Will Go Further in 2023" by MoneyTransfers.com. Excellent!
Top of the list are those well-known UK holidaymaker destinations Mongolia, Indonesia, Guinea and Paraguay.
Out of these countries, the pound has strengthened the most against the Mongolian Tugrik, appreciating 18.60% since 2022, our informant gleefully tells…
Click Here to Read more /Source link