Hr Library
Which Employees Receive the Lowest-Quality Feedback

rss.shrm.org | Matt Gonzales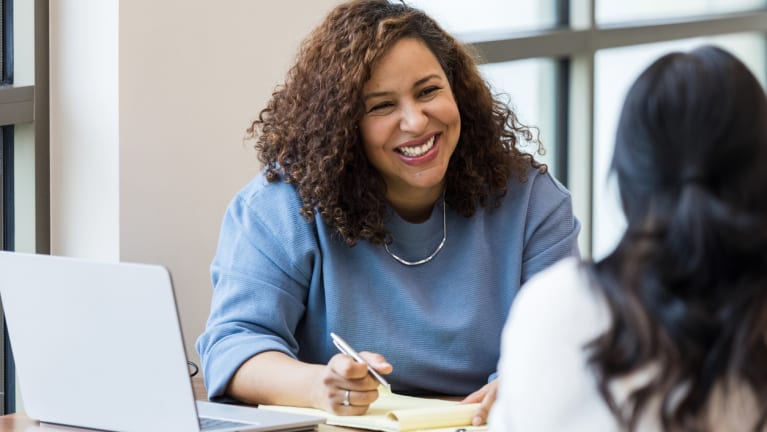 ​Women and employees of color receive the lowest-quality feedback from their managers during performance reviews and are leaving their organizations at the highest rates, according to a recent analysis of 13,000 performance reviews by software company Textio in Seattle.
Jackye Clayton, vice president of talent acquisition and diversity, equity, inclusion and belonging at Textio, called the findings "frustrating but certainly not surprising.
"Textio has been researching language bias for over a decade, and the same patterns of bias continue to show up year over year," she said.
As Clayton explained, high-quality feedback is clear, actionable and work-focused. For example, telling an employee that they're doing a "good job" while also mentioning the specific actions that led to the compliment is an example of effective feedback.
Conversely, low-quality feedback consists of comments that employees can't use to improve their performance. For example, commending an employee for their work without any further details can result in the worker not knowing how to replicate the performance in the future, Clayton said.
According to the analysis:
White and Asian men receive the highest-quality feedback overall and are significantly more likely than other groups to be described by managers as "brilliant" and "genius."
Women of all races, Black workers and Hispanic workers receive the least actionable and direct feedback.
Black employees get 26 percent more "unactionable" feedback than other…
Click Here to Read more /Source link