Hr Library
Which is more effective for early career professionals?, ETHRWorld

hr.economictimes.indiatimes.com | www.ETHRWorld.com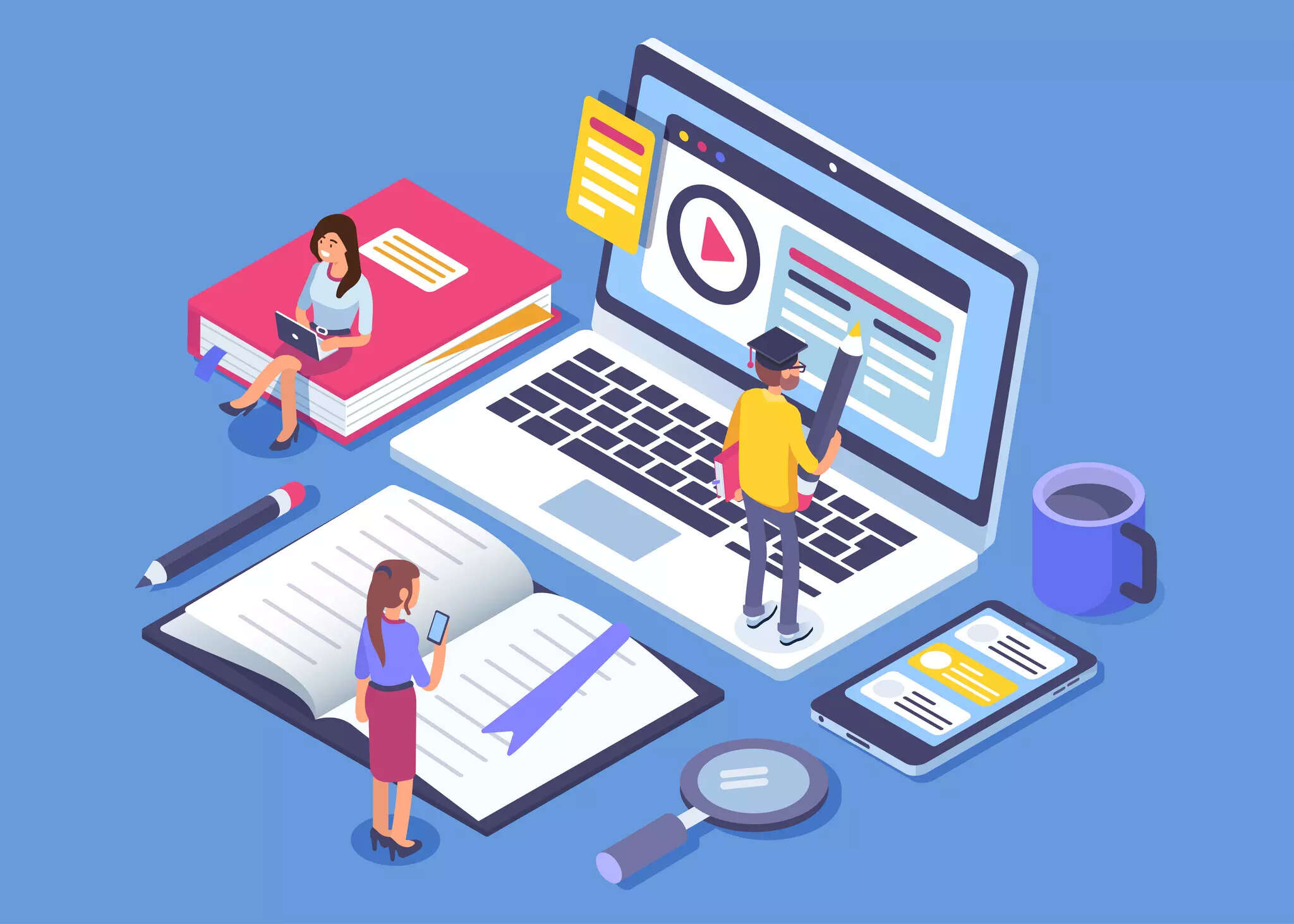 Online job portals and professional networks are among the channels used today to apply for a job. Both these options come with their own set of advantages and limitations. Let's delve a little deeper to understand which option individuals prefer more and how you can leverage both to boost the chances of getting hired.
Sarbojit Mallick, Co-founder of job search platform Instahyre, says portals are invaluable tools for early career professionals, offering access to a plethora of job opportunities, essential resources and connections that can significantly increase their chances of landing a dream job. These portals serve as networking hubs, connecting job seekers with potential employers and allowing them to interact directly through application portals or messaging features.
The experience of the professionals also play a role in them deciding to select a channel.
Elaborating on her experience with both online job boards and networking, Mahima Taluja, an English as an additional language facilitator at a private school, says: "Online job portals have worked pretty well for me until now. I've had two jobs and I found both of them through Linkedin. I haven't had much of an experience with networking as I'm at the very initial stage of my career. I am in the middle of creating a network which might prove to be fruitful someday."
One…
Click Here to Read more /Source link