Hr Library
Why bank employees are quitting en masse, and how to reverse the trend, ETHRWorld

hr.economictimes.indiatimes.com | www.ETHRWorld.com

Highlights
Ryan Lowe of EY says that branch manager roles in this space have seen high attrition in the last two years.
Anandorup Ghose of Deloitte says that the Covid phase has put the banking sector under pressure in terms of managing employee aspiration when it comes to work life and associated rewards.
Lowe of EY says banks should focus more on better targeted hiring and enhanced retention efforts to stem the tide.
Ghose of Deloitte shares four trends to look out for in the banking sector in near future.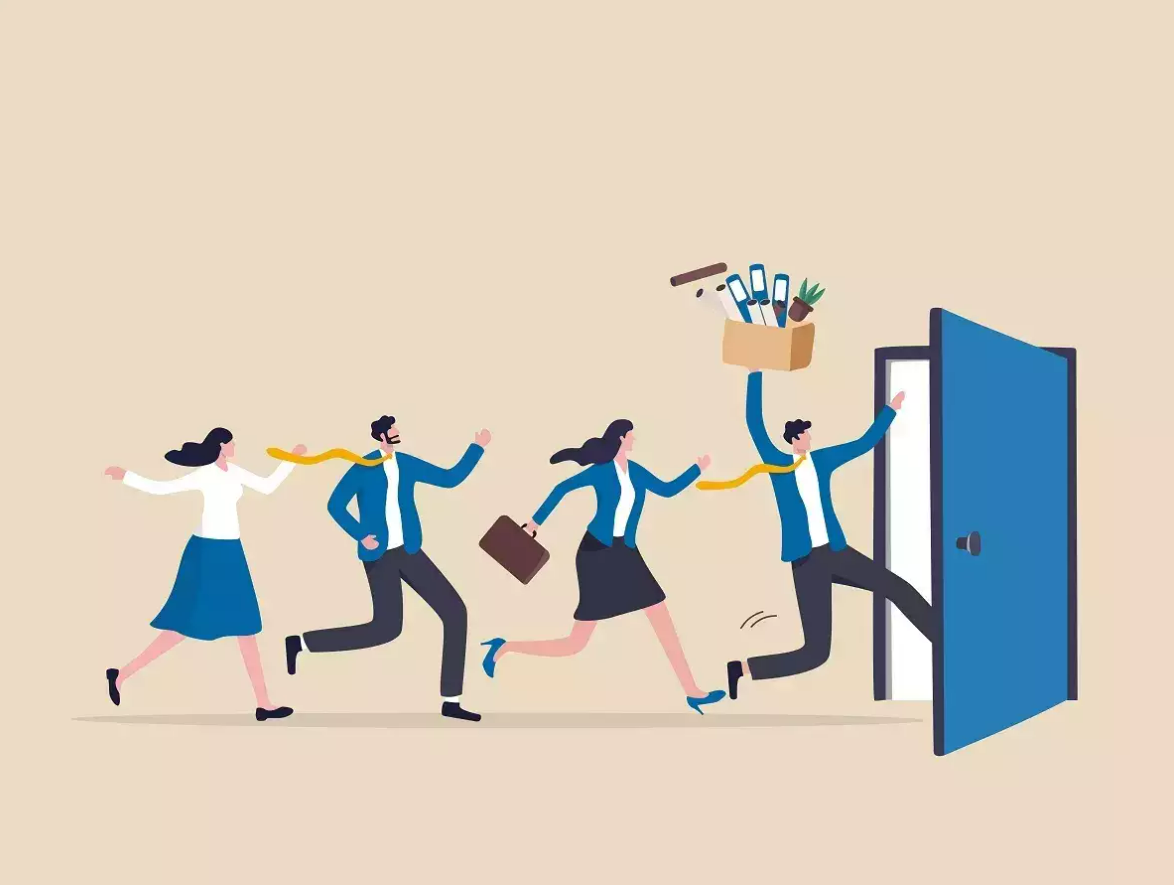 The Managing Director and Chief Executive Officer of HDFC Bank, Sashidhar Jagdishan recently expressed concerns over the attrition rate at the bank, which had over 1.70 lakh employees at the end of March 2023.
HDFC Bank's attrition rate was at 34.15 percent in FY23, as against an industry average of 24.7 percent.
A total of 53,760 employees quit HDFC Bank in FY 2022-23, while 85,814 people were added to the bank's workforce.
A report published in The Economic Times on July 27 highlighted…
?php>?=$v?>?php>
Click Here to Read more /Source link