Hr News
Why Human Resources is Integral to the Growth of a Company, HR News, ETHRWorld

hr.economictimes.indiatimes.com |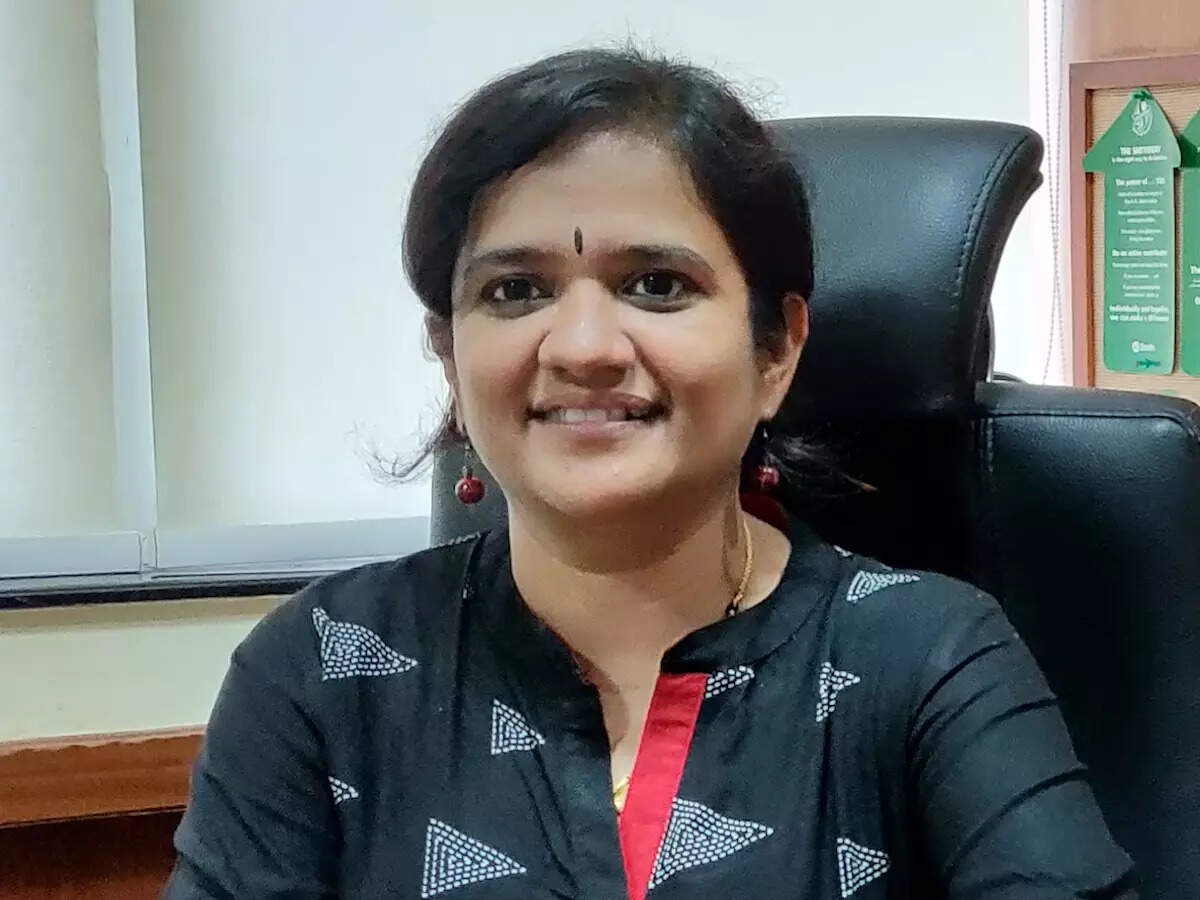 A company's vision can best be realised by a productive and united workforce. In these evolving times, companies must continuously evaluate priorities in line with their mission and the needs of multiple stakeholders. It is imperative to align practices with a moral compass and foster an inclusive culture that allows a motivated workforce with varied mindsets to come together and work towards a common goal. Hence it is necessary to understand why human resource (HR) is important in the growth of an organization.
Builds a sense of belonging
Every employee seeks a sense of belonging, wants to feel included, and perform to their maximum potential. That is why there is need for a work culture that encompasses these values. Programmes are designed by HR to enable collaboration among employees themselves and between employees and senior leadership. A free and informal engaging culture goes a long way in building and maintaining an environment where a culture of belonging can thrive.
Enhances work-life balance
Another important aspect of the work culture is to enable a comfortable work-life balance for employees. This should be the cornerstone of the HR policy of any company and as a good work-life balance has the capability to enrich work life and improve employee performance. Efforts to create optimal balance at work can significantly change the quality of job satisfaction and…
Click Here to Read more /Source link