Hr Library
Why Many Black Workers Don't Want to Return to the Office

rss.shrm.org | Matt Gonzales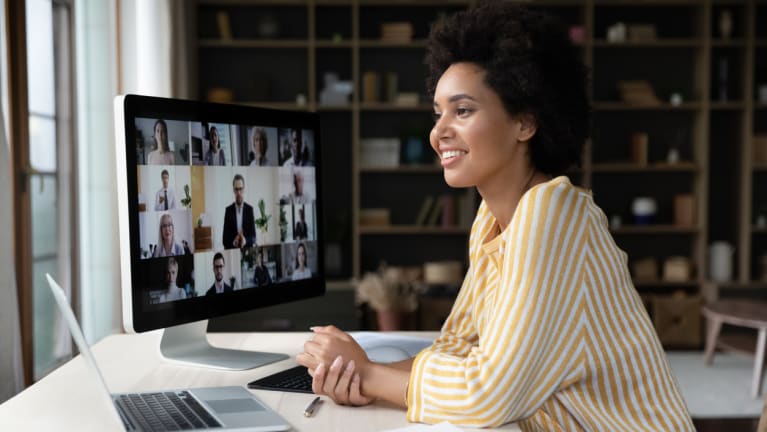 ​Leron Barton has experienced racial microaggressions throughout his career.
In an article for Slate, Barton described how his co-workers routinely viewed him and other Black employees as the "experts" on anything related to African American culture. His credentials were consistently questioned by others. If sirens blared nearby, someone would joke that the police were coming to arrest him.
These experiences nearly stopped while working remotely during the COVID-19 pandemic.
"Looking back on those jobs," he pondered, "I wonder: How many racist scenarios, comments and situations would I have avoided enduring if I didn't need to come into the office?"
While employers nationwide are requiring employees to return to the office, a survey by research firm Future Forum of more than 10,000 knowledge workers across the globe revealed that just 3 percent of Black white-collar employees wanted to return to full-time in-office work, compared with 21 percent of white workers.
Buzzfeed News found that many employees of color were anxious about returning to the office due to subtle racism that often pervades office life. Of the 80 respondents to an informal survey, many said that working remotely provided a reprieve from having to conform to "white corporate culture, hearing colleagues make racist comments, or feeling othered and professionally and socially left out."
Janice Gassam Asare, a diversity, equity and inclusion consultant and public speaker in New York City, said mandating…
Click Here to Read more /Source link