Hr Library
Why Tesla fired an employee over YouTube review, HR News, ETHRWorld

hr.economictimes.indiatimes.com | www.ETHRWorld.com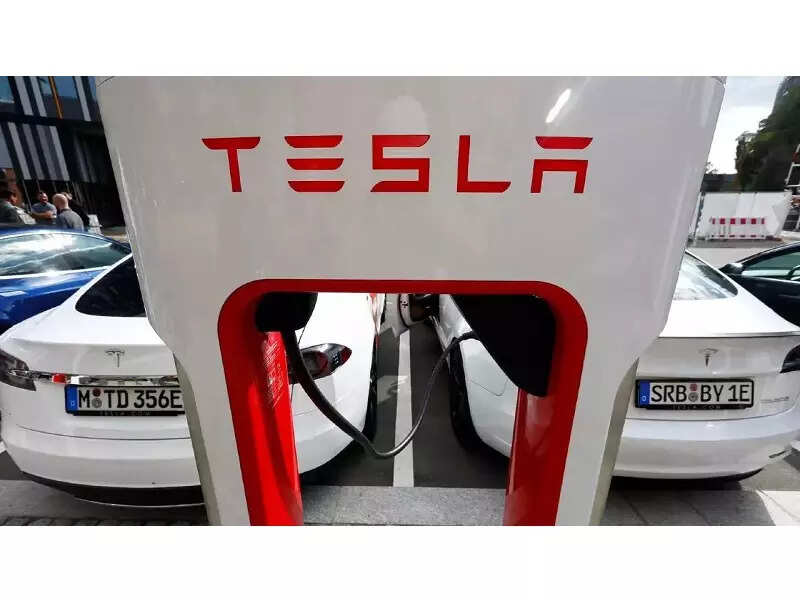 San Francisco: Elon Musk-run Tesla has fired an employee who reviewed the electric car-maker's full self-driving (FSD) beta software on his YouTube channel.
John Bernal posted the video that showed his Tesla hitting a bollard on his YouTube channel AI Addict.
As reported by CNBC, Bernal said that prior to his dismissal, he was told verbally by his managers that he "broke Tesla policy" and that his YouTube channel was a "conflict of interest".
However, his written separation notice did not specify a reason for his dismissal, reports The Verge.
The video had more than 2,50,000 views and was shared widely on social networks like Twitter.
Bernal said that after posting the video, "A manager from my Autopilot team tried to dissuade me from posting any negative or critical content in the future that involved FSD Beta. They held a video conference with me but never put anything in writing."
Tesla's social media policy for employees does not forbid criticism of the company's products in public, but says that the company "relies on the common sense and good judgment of its employees to engage in responsible social media activity".
Bernal says that after being fired, his access to the FSD Beta…
Click Here to Read more /Source link