Hr News
Why the bosses of this HR leader told him to slow down a bit, ETHRWorld

hr.economictimes.indiatimes.com |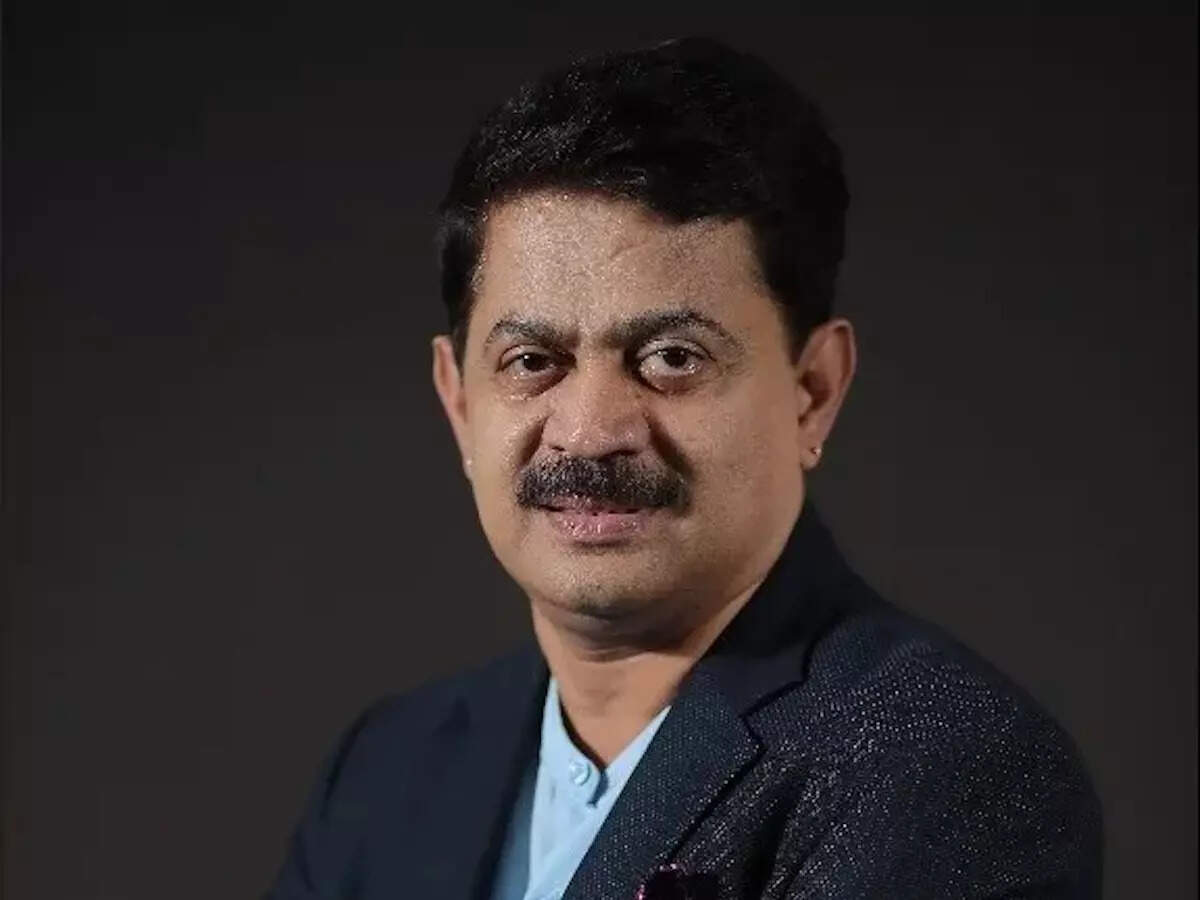 The journey of Sreekanth K Arimanithaya, Global Talent and Enablement Services Leader, EY Global Delivery Services, to HR is quite interesting! His initial plan was to do MBBS as per his father's wish. But there was only one Medical College in Kerala during that time and unfortunately, he couldn't get admission there on the first attempt. Thus, he joined BA Psychology with the intention to do MPhil, PhD, and later get into psychiatric counselling.
Even after securing a gold medal for his graduation, Sreekanth shifted to the management domain when he realised that another great way to contribute to people is through Human Resources Management. He joined MSW (Master of Social Work) which had specialisation in HR at Loyola College, Chennai.
Sreekanth opines that HR is a noble profession like teaching and medicine, as it helps a lot of people. "Whenever I release an offer letter, compensation letter, or a promotion letter, I get a lot of joy, and experience great fulfilment that I have been chosen to do this noble task. This purpose prompted me to move from Psychology to Talent Management," he says.
HR is an application of Psychology!
Talking about whether his background in Psychology helped in HR, Sreekanth says, "If you really look at Talent Management or HR, it's an Applied Art. It's the application of Psychology,…
Click Here to Read more /Source link