Hr Library
Why the ESG agenda is an opportunity employee wellbeing

www.personneltoday.com | Suzanne Clarkson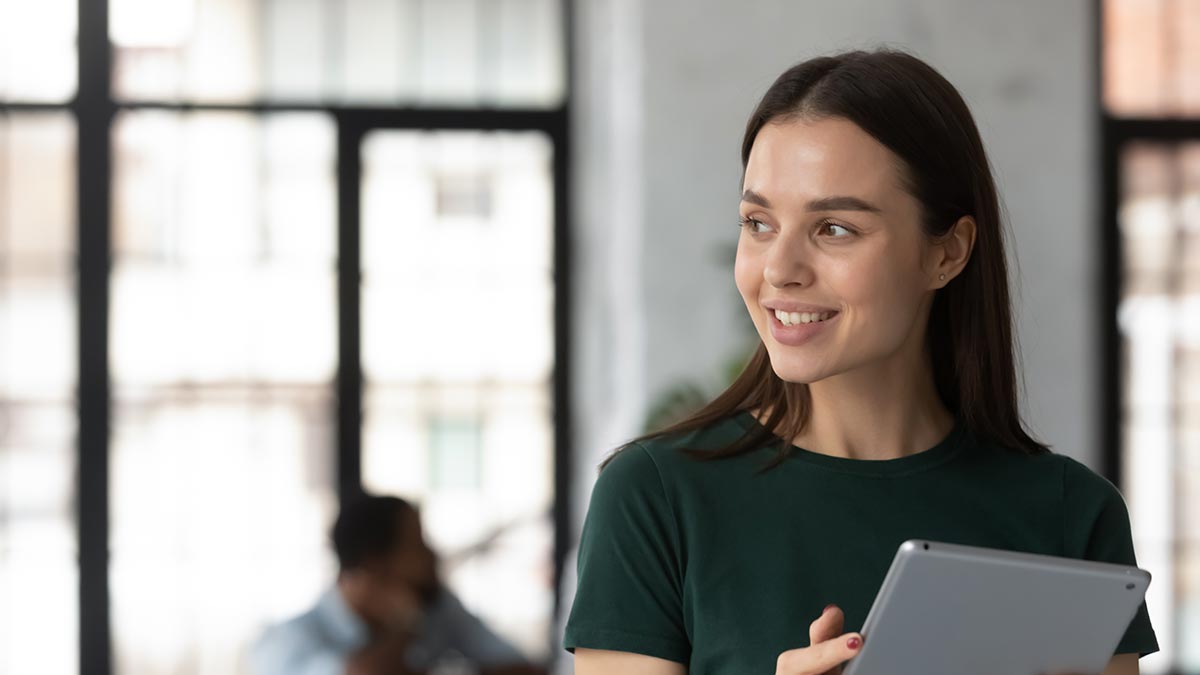 By getting involved in the development of an organisation's ESG agenda, occupational health teams can ensure that employee health and wellbeing is considered at board level. But it needs to be done right, writes Suzanne Clarkson.
Most occupational health practitioners, HR professionals and wellbeing leads probably don't have much involvement with the environment, social and corporate governance (ESG) agenda right now, aside from perhaps providing data related to physical and psychosocial risk assessment, DEI policies, employee engagement and community involvement.
But that could change. Having so far taken a back seat to the 'E', social issues are now a key area of focus, driving investor decision-making, consumer purchasing, procurement decisions in supply chains and, most importantly for this article, employee recruitment and retention.
Six in 10 UK leaders want more attention paid to employee wellbeing as part of S in their ESG strategy over the next 12 months, according to research by Opinium for HarknessKennett and Coach House Communications.
This could arguably present an opportunity for more focus on workplace wellbeing. With ESG as the wraparound, wellbeing takes a seat on the board agenda. With board-level endorsement and a cross-functional collaborative focus, there's a big opportunity to have a proper rethink on wellbeing; joining the dots, and ensuring wellbeing strategies are informed by employees – those it's intended to benefit – rather…
Click Here to Read more /Source link