Hr News
Why the man who built HDFC never owned more than 1% of it, ETHRWorld

hr.economictimes.indiatimes.com |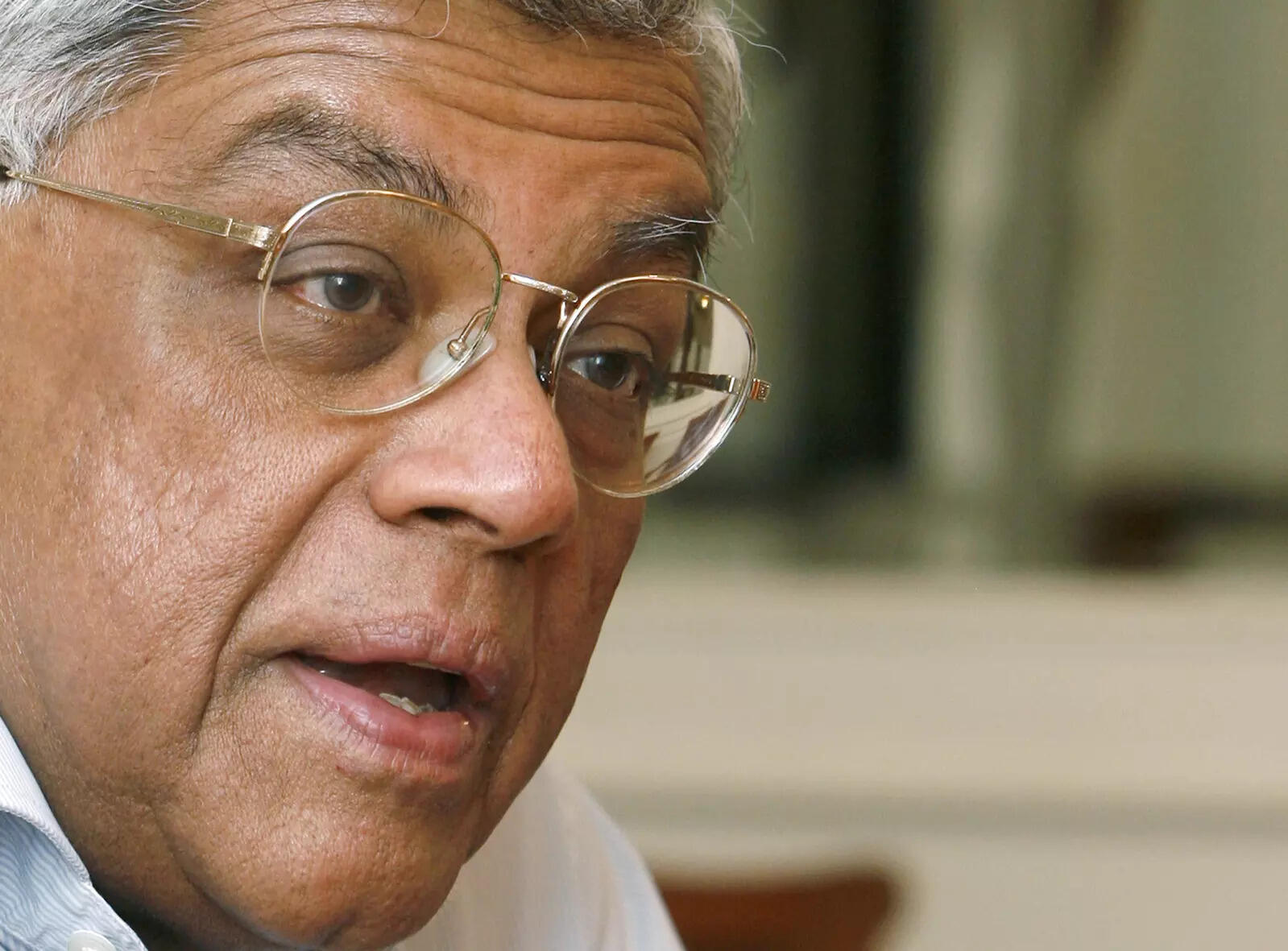 HDFC Chairman Deepak Parekh, who has announced his retirement, is one of those who are penny wise — as well as pound wise.
When Parekh was doing his articleship in London after studying accountancy, he planned to celebrate his 21st birthday with three friends. He prepared the budget for the party: two shillings and six pence for each of the three guests. Shilling was a British coin one-twentieth of a pound which was discontinued in 1971. A shilling had 12 pence.
In today's rupee terms, it translates to nearly 12.5 rupees for each. He told them that they could have whatever they wanted within that budget. But when drinks started flowing, Parekh's meticulous budget all went awry. He ended up with a 'grand' bill of 13 shillings. His friends had to shell out the difference, and, till date, they hold him to ransom for that party.
That value of frugality and that strict measure of money stayed forever with Parekh. Unlike his birthday party budget, his home mortgage business, which he joined nearly a decade later, never went awry.
At 78, when he is retiring from HDFC, it is merging with its arm HDFC Bank, turning into a Rs 16 lakh crore financial behemoth, the second biggest company by market cap in India after Reliance Industries…
Click Here to Read more /Source link