By | Ujwala | www.jobsforher.com
"I believe it's not the technology that changes the world. It's the dreams behind the technology that change the world." 
– Jack Ma
And that's what sets PTC Software apart from its competitors. 
PTC is always evolving, and their employees are leading the way. The company's top priorities are: 
Reputation for excellence  

Focus on ethical behaviour 

Inclusive and innovative work culture

Diversity of thought 
A company that values its people is a company that puts excellence before success. It is said that if you enjoy what you do, work doesn't feel like work. And that's what you get at PTC.  It is based on this conviction that PTC is awarded as one of the Best Companies for Women in India.
Need more reason to join this diverse workforce? 
Read on.  
PTC's Core Values serve as a benchmark for its people and the company as a whole.
Excellence

Innovation & Empowerment

Integrity & Professionalism

Social Responsibility through Shared Value, Teamwork, Winning and Customer Success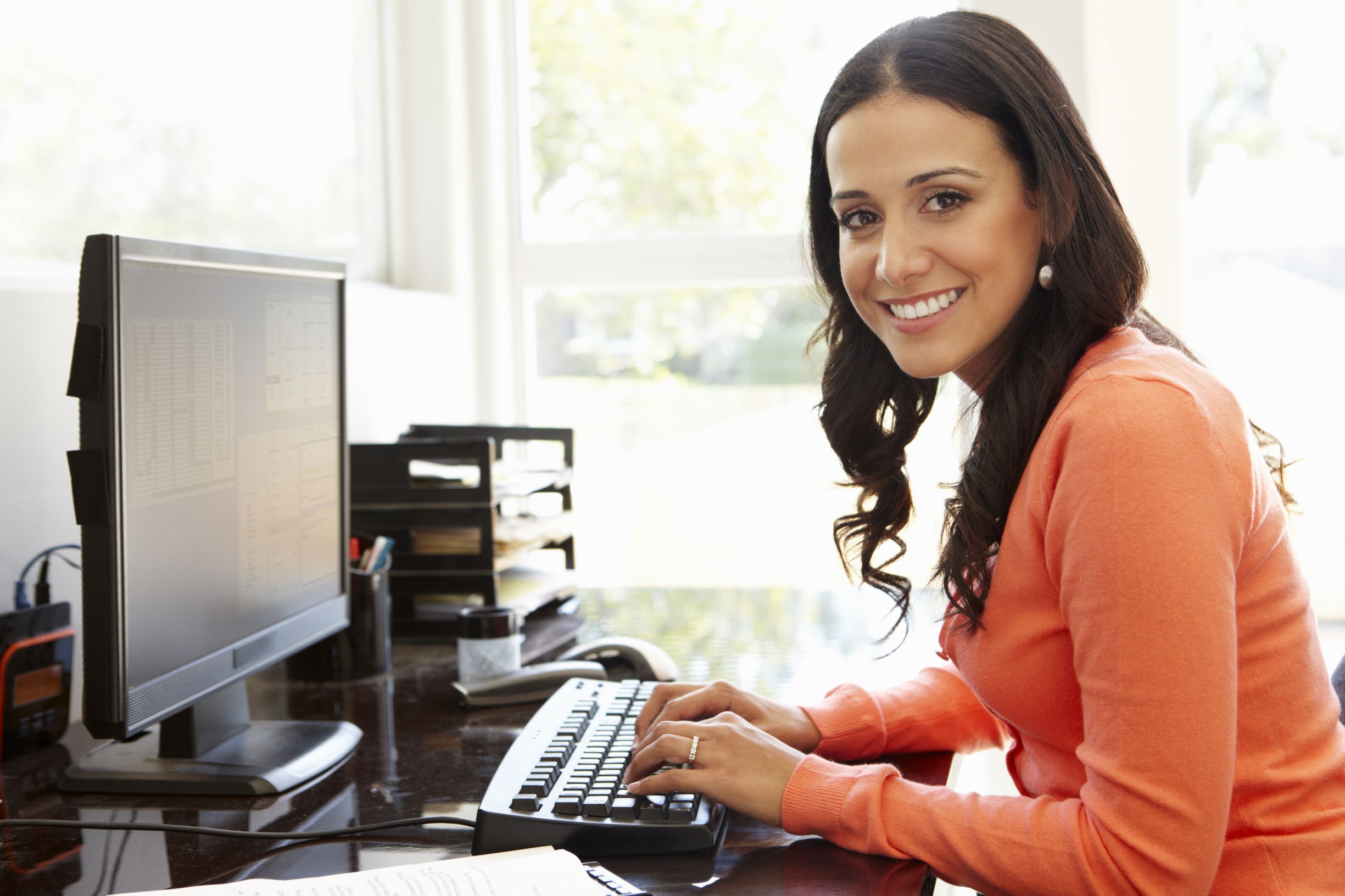 Why Your Future is Secure at PTC
At PTC, the leadership team encourages employee empowerment and fosters an employee-friendly, innovative and inclusive culture across all its global locations. PTC's work environment provides a platform for new ideas, big or small, to thrive and find purpose which is indicative of the company's goal to achieve excellence, not only in business but also for its people.
Individual Development 
When a company allows for individual development of its people, it is a driving force for the company's business goals and success on all fronts. And leading the way is PTC with its strong enforcement of policies and programmes to ensure employee satisfaction. 
Work-Life Balance
Integration of work-life balance is an elusive concept but striving to make that happen is every company's goal. At PTC, the culture is 'hard-work' with a key focus on work and non-work life which the company believes is critical to maintaining passion and intensity. 
 A Great Time to be a Woman in Tech
With digitisation taking over almost all businesses, opportunities for women to pursue their passion for tech are plenty. 
It's a great time for talented women programmers, software engineers, designers and the various other roles that the vast world of technology offers. And  that's what PTC offers every aspiring woman in tech — a deserving place in the workforce and maintaining gender diversity and inclusion at all times.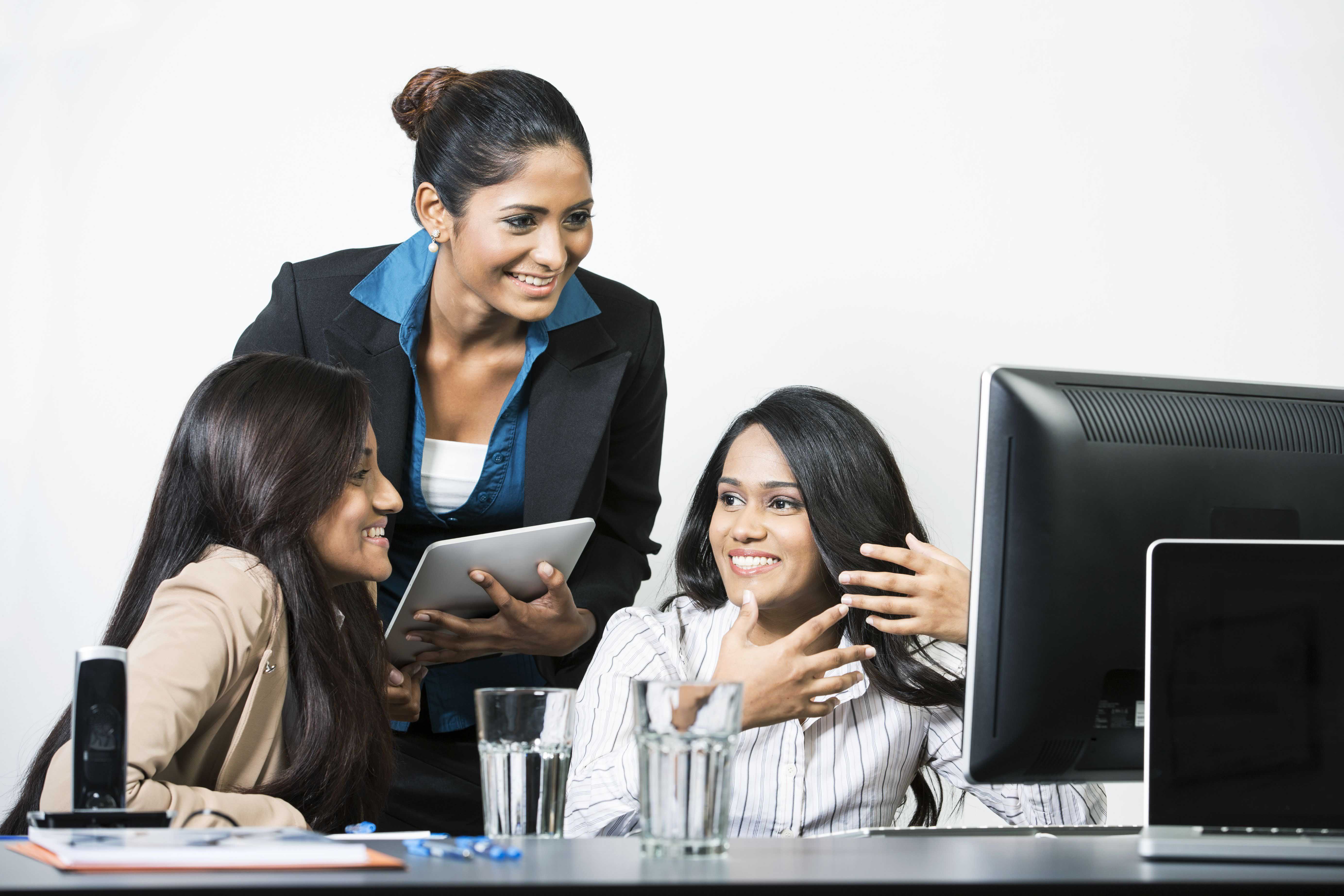 Women Engagement Forums
 SHE Leads because that's what she does best! 
The SHE LEADS series is an introspective and interactive dialogue with the women of PTC India, sharing their experiences of how they've broken barriers to create the perfect balance between professional and personal spheres. 
Find out more about SHE LEADS.
The Women of PTC ERG engages all women employees globally in networking events, professional development programs and community outreach interventions.

An exclusive mentoring program for our women employees is rolled out every year globally to provide them with the right handholding and guidance they need to excel in their professional space.
Diversity in Everything They Do!
Diversity & Inclusion is imperative for a company's growth, now more than ever. And by recognising this need, PTC strives to promote the concept across all its locations, globally. The establishment of its D&I team is one such initiative to ensure fair practices and equal opportunities for men and women in the workplace. 
PTC has also signed the CEO Action for Diversity & Inclusion — a pledge that works to engage CEOs across different regions and industries to advance diversity in the workplace and create an environment of true exclusivity. 
Creating a diverse and inclusive workplace is vital to the business strategy and culture at PTC. And that's why YOU would fit in perfectly! 
All About PTC
PTC enables manufacturers to achieve product and service advantage in the age of the Internet of Things. The company's technology solutions transform the way smart, connected products are created, operated and serviced. 
Founded in 1985, PTC employs nearly 6,000 professionals serving more than 28,000 businesses in rapidly evolving, globally distributed manufacturing industries worldwide. PTC is always evolving, and its people are leading the way. 
From maternity benefits to flexi policies and even insurance coverage for higher education programmes, PTC is YOUR perfect choice to start, restart and rise in your career! 
Republished with permission and originally published at www.jobsforher.com