Hr Library
Will It Harm My Career to Turn Down a Promotion?

rss.shrm.org | Johnny C. Taylor, Jr., SHRM-SCP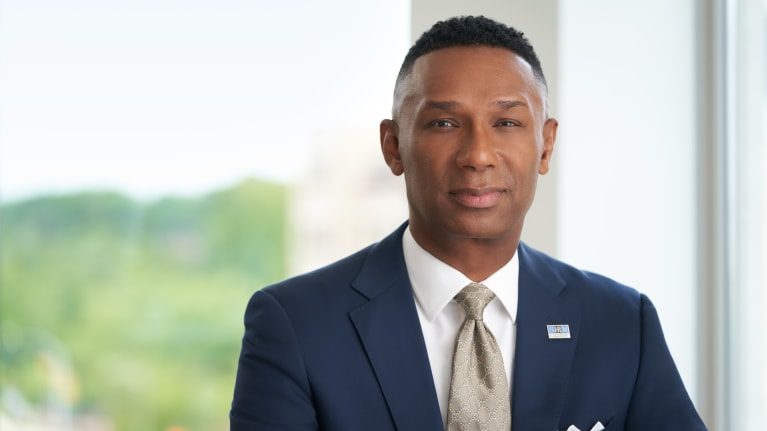 ​SHRM President and Chief Executive Officer Johnny C. Taylor, Jr., SHRM-SCP, is answering HR questions as part of a series for USA Today. 
Do you have an HR or work-related question you'd like him to answer? Submit it here.
My management team has hinted that I may be in line for a promotion. However, I am not certain it is a good fit for me. This position would elevate me to manager level and require more of a time commitment. Right now, I spend many of my off hours as a caregiver for my mother-in-law. Could I jeopardize my career if I turn down a promotion? —Arnie 
Johnny C. Taylor, Jr.: It's admirable that you're carefully considering the potential promotion and how it might impact your life, especially given your responsibilities as a caregiver. Your hesitancy in accepting this promotion is a normal response and shows how you respect and understand the commitment required to succeed in a managerial role.
To make an informed decision, contemplate this opportunity from a broader perspective. Assess the short- and long-term implications of both accepting and declining the promotion. Consider the level of commitment required for the position and the competing personal issues, like your caregiver responsibilities for your mother-in-law.
It's essential to communicate with your management about your concerns. They may understand your hesitation and appreciate your honesty. Share what appeals to you about the position, and discuss the potential obstacles, such as your…
Click Here to Read more /Source link