Hr Library
Will ITV's requirement to disclose backfire?

www.personneltoday.com | Jo Faragher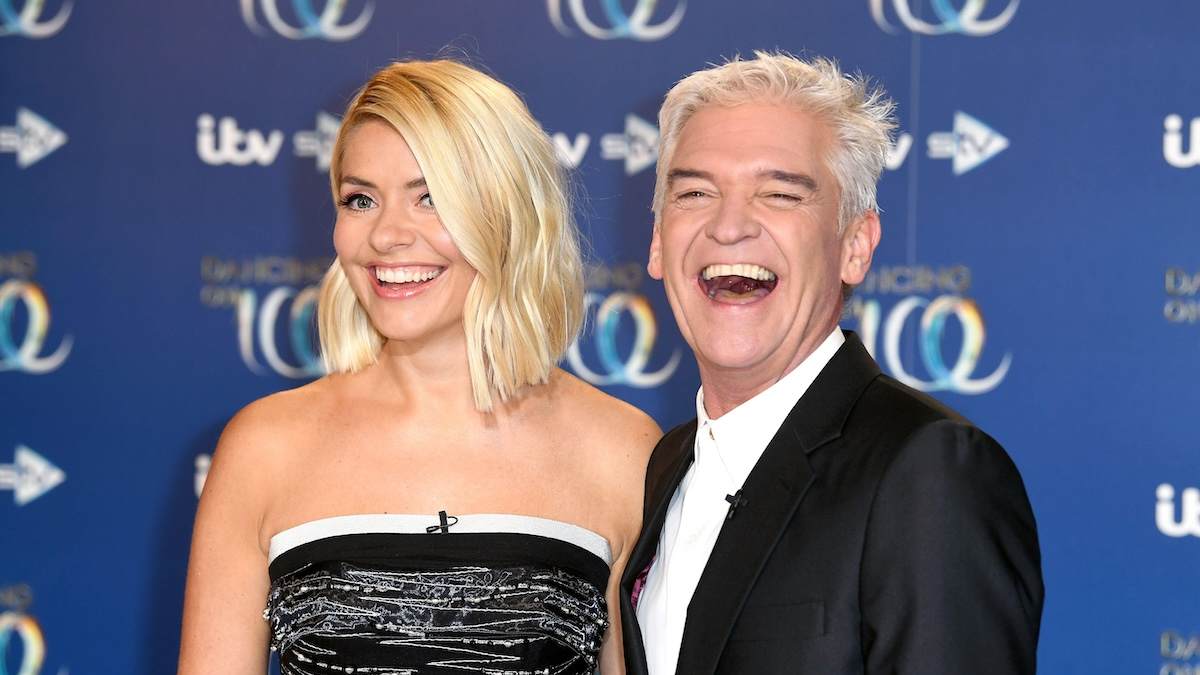 It was recently revealed that ITV has asked employees to disclose any close relationships, including friendships, to managers. Relationship at work policies are not new, but does this take things a step too far in terms of legality and practicality? 
Should colleagues declare if they have a close relationship at work? According to a report last month in the Sunday Times, broadcaster ITV has asked staff to make managers aware of any relationships they have with other members of staff.
The new rules state that "if a personal relationship exists between you and another colleague (whether it started prior to or during the course of your employment or engagement with ITV), both parties must disclose this to the company at the earliest opportunity".
Relationships are defined as "a close connection, such as a partner or significant other"; "a person living in the same household" and "anyone involved in a sexual, romantic or close relationship, or friendship". Anyone who fails to disclose such information could face disciplinary action and potentially dismissal, it adds.
The email sent to staff followed a tumultuous few months for the company. Earlier this year, This Morning presenter Philip Schofield left ITV after admitting to bosses that he had lied about an "unwise, but not illegal" affair with a much younger colleague.
ITV chief executive Carolyn McCall then appeared before the Commons Culture, Media and Sports Committee in June after additional…
Click Here to Read more /Source link