Hr Library
Women face barriers despite UK flexible working: survey, HR News, ETHRWorld

hr.economictimes.indiatimes.com | www.ETHRWorld.com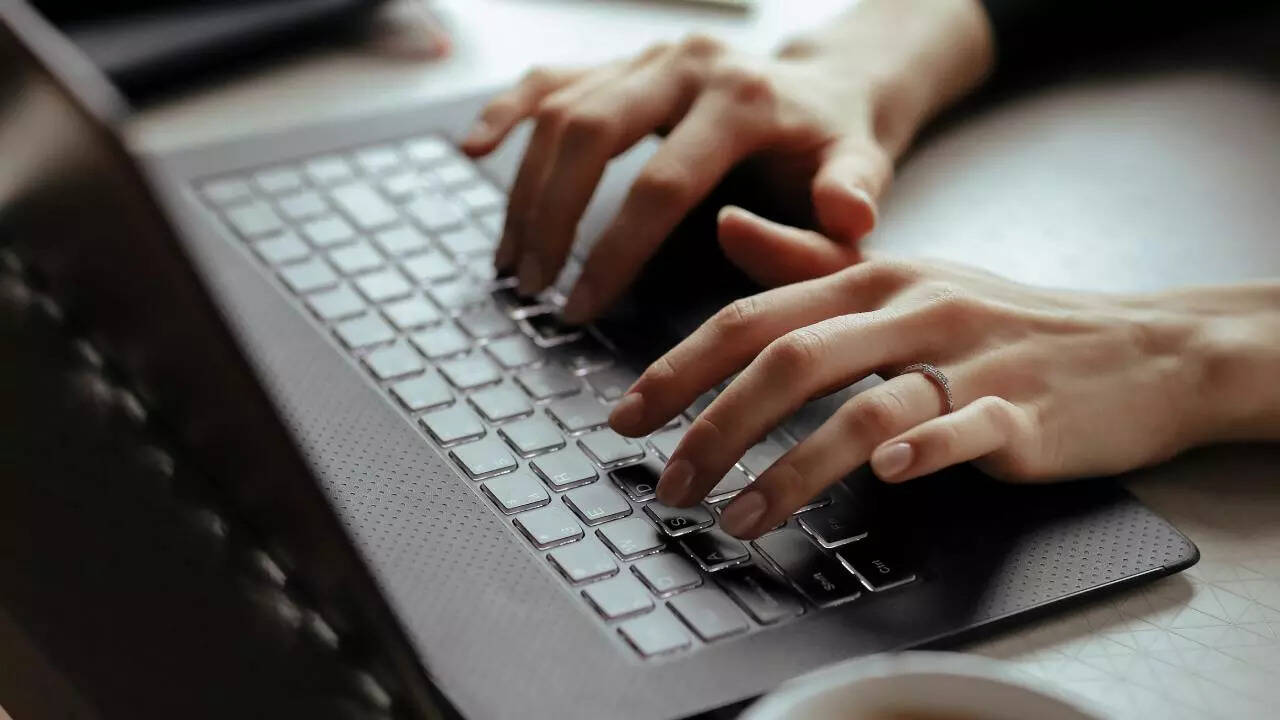 London -Women in the UK are prevented from working in the growing tech and the green sectors because of barriers including low-income backgrounds and not enough flexibility, a survey showed Wednesday.
The findings by social enterprise Challenge Works, supported by US bank JPMorgan Chase, come as the government prepares to introduce a law on flexible working which the report argued could be improved upon.
"As vacancies in future-focused industries such as technology are on the rise and talent is in demand, two-thirds of women from lower-income households with children say that businesses have to change their attitudes towards flexible work," said a report containing results of the survey.
A total 2,000 UK adults were questioned last month, including women described as being in a low-income household and who have children.
"Starting the conversation about supporting employees with care duties is just one step in tackling barriers for women from lower-income backgrounds when it comes to future-focused jobs," said Teodora Chis, lead author of the "Pathways to Progress" report.
"Our report identified numerous challenges, which, beyond care duties, include better funding for training and improved hiring and employee support practices," she added.
UK workers will soon be able to request flexible…
Click Here to Read more /Source link